All trademarks belong to their respective owners.
456: Survival game review
456: Survival Game is an action-puzzle game with multiple mini-challenges inside. If you are a fan of the popular South Korean survival drama Squid Game, you will like 456: Survival Game. The gameplay is heavily based on this TV series. The game was created by YoloGame and released in 2021. You can download 456: Survival Game from Google Play Store on your Android device.
Graphics
456: Survival Game mobile game does not offer you outstanding graphics. It looks rather similar to the Stickman series where you can see the shapes of the people with empty faces. The game reminds you of the Squid Game TV series mainly because of the green sports suits that all participants wear and red suits with black masks on the faces of guards. This Android game was created shortly after the TV series release and probably developers did not have much time. However, the atmosphere of total madness from playing childish games to surviving is still there.
Replayability
There is no 456: Survival Game on PC and no 456: Survival Game for Xbox or PS. The game is not produced for any other platforms including iOS except for Android. Controls are simple. If you are using your phone every day you will quickly learn the navigation process. Once you install 456: Survival Game the challenges start to appear in front of you. Don't forget to keep up with the timer. There is a huge clock in front of you calculating the time. In the red light and the blue light game, you have to check the lights from both sides of the huge doll.
Gameplay
Many Squid Game fans want to order 456: Survival Game mainly because of their similarities. In reality, there are no favorite characters from TV series and no deep meaning behind the tasks. You have to play different games familiar to you from childhood or either South Korean childhood. This free game contains several mini-games inside. You may try to lick or scratch Dalgona Candy the same way Squid Game's characters did. If you lose, you die. If you win, you receive the chance to go further and win money.
Unlike TV series you can make mistakes here and still come back to the game. However, you will have to start everything from the very beginning. You may thank developers for the free download ability. Anyone older than 16 years can enter the game. This age restriction is explained by the violence you may witness towards the characters in the game.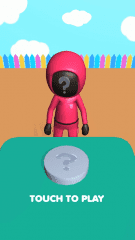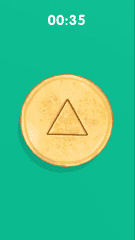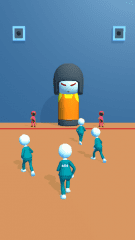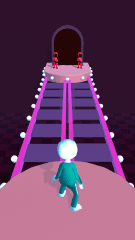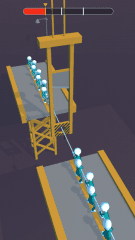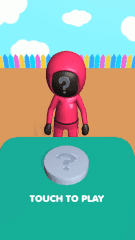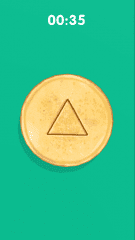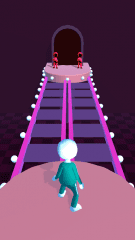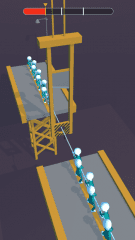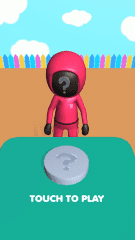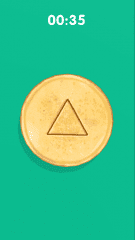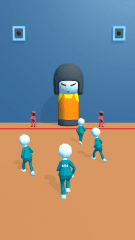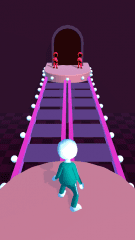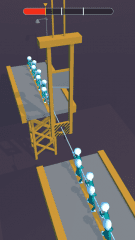 456: Survival game