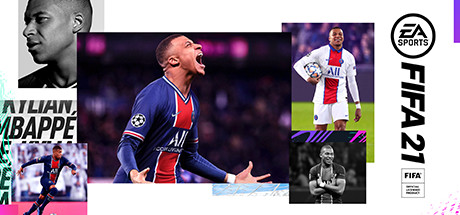 All trademarks belong to their respective owners.
EA SPORTS™ FIFA 21 review
As one of the most popular video game franchises, the FIFA series from EA Sports always tries to innovate and improve upon each new release while also appealing to fans of the previous games.
The 21st entry in the series, FIFA 21, is no different, with a variety of new features and enhancements designed to make the most realistic football video game experience yet. From new animations and environments to changes in how players react and behave on the pitch, FIFA 21 looks to be a major step forward for the franchise.
Graphics
The first thing you'll notice in FIFA 21 is the updated visuals. Although it's not a dramatic overhaul, the game looks significantly better than its predecessor, with smoother animations and more realistic player models. The stadiums have also been given a visual upgrade, and they now look more like their real-life counterparts than ever before.
One of the most impressive aspects of the updated graphics is the lighting, which gives the game an even more realistic look and feels.
Gameplay
The gameplay in FIFA 21 has been refined and improved in a number of ways. One of the most noticeable changes is the addition of Active Touch System 2.0, which changes the way players receive and control the ball. The new system makes it easier to pull off certain moves, like nutmegs, and makes the game feel more fluid overall.
Another significant change is the introduction of Agile Dribbling, which gives players more control when dribbling at high speeds. The game also features new animations and behaviors, making the players feel more lifelike than ever before.
Multiplayer
FIFA 21's multiplayer mode has seen some major changes and additions. One of the biggest is the introduction of cooperative multiplayer, which allows you to team up with a friend and compete against other two-player teams. This mode can be played online or offline, and it's a great way to get some practice in before taking on other players.
The game also features a new House Rules mode, which lets you customize the rules of the game to make it more fun and challenging.
Replayability
FIFA 21 is an extremely replayable game, thanks to its huge number of game modes and customization options. In addition to the traditional modes, like Career Mode and Ultimate Team, the game features a number of new modes, like co-operative multiplayer and House Rules. These new modes add a lot of replay value to the game, and they're sure to keep you coming back for more.
The game also features extensive customization options, allowing you to create your perfect team and customize the look of your players.
Conclusion
FIFA 21 is a significant step forward for the franchise, thanks to its updated graphics, refined gameplay, and new game modes.
The game is extremely replayable and features a ton of customization options, making it one of the most comprehensive football video games ever made. If you're a fan of the series or simply looking for the most realistic football experience, FIFA 21 is definitely worth checking out.
Pros:
Updated visuals and graphics
Smoother animations
More realistic player models
Improved gameplay
New game modes
Extensive customization options
Cons:
Some gamers may find the game too easy
Career mode can feel repetitive after a while
Unfortunately, professional review of the EA SPORTS™ FIFA 21 app is not yet ready. This app is on the list and will be reviewed in the nearest feature. Meanwhile, you can find more from the official description below.
If you have something to say about this app and make own review - write us. We are looking for talented app critics!
Become a critic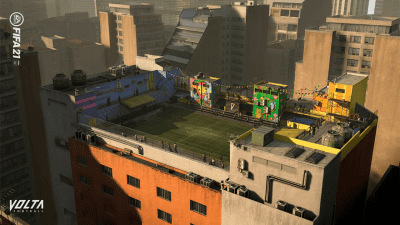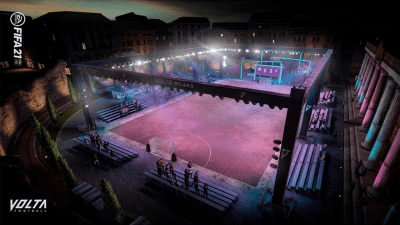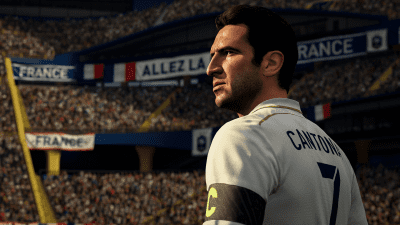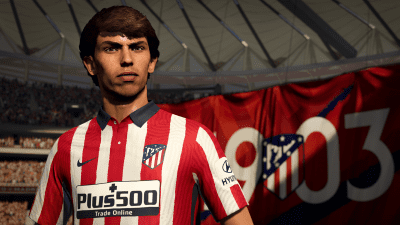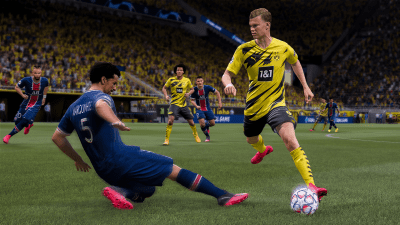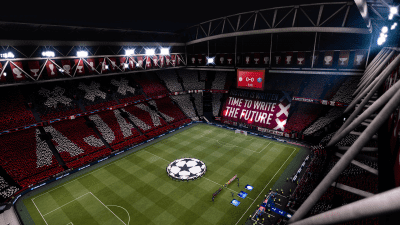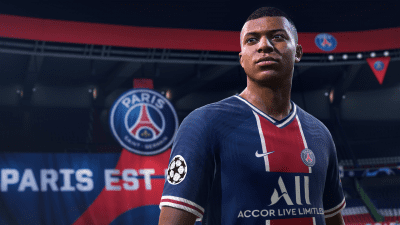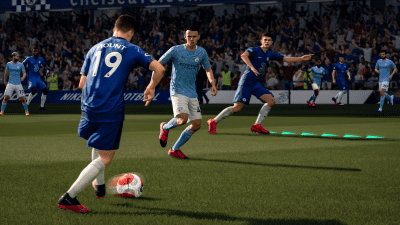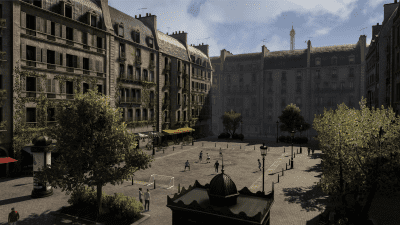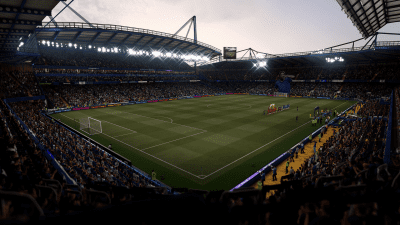 EA SPORTS™ FIFA 21