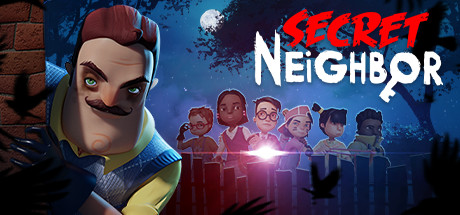 All trademarks belong to their respective owners.
Secret Neighbor review
Secret Neighbor is the game from Dynamic Pixels and Hologryph and tinyBuild that was appeared in the market in 2019. This multiplayer game allows you to feel like a liberator and a robber.
Gameplay
This time, players have the opportunity to play as children rescuing their friend from the clutches of a neighbor and for the neighbor himself. The game's location is a neighbor's house, where a group of children need to avoid their traps and find a friend. To complete the task, you need to wander around the house looking for the keys. The keys are scattered around the house in various hiding places and boxes, and you need to examine the house to find them carefully. If you play as a neighbor, you need to do everything so that the children's company does not complete its mission and do not release a friend. You need to set traps and do camouflage to explore the plans of children and prevent them in any way.
Plot
According to the plot, you have to save a friend who was locked in the basement of a terrible neighbor. Together with a group of friends, you need to develop a plan and break into the house to save a friend. You have the opportunity to play for one of the children, each of whom has a certain skill that can help you in the game if you use it properly. Or you can play as a neighbor in disguise as a child and try to disturb your friends and set traps in their path.
Graphics
The graphics in this game are as a cartoonist as in the previous version. This time the creators portrayed an even more detailed world for the game. Many locations inside the house and many details have been created to confuse the players further. All the characters turned out bright and diverse. Such a detailed space encourages you to explore all the locations in the house. Each of them has many interesting details, rooms, drawers, caches, hiding places, books that add atmosphere to the game, and even the cartoon graphics keep the game attractive.
For the fans of:
Neighbours Back From Hell, Zombies Ate My Neighbors.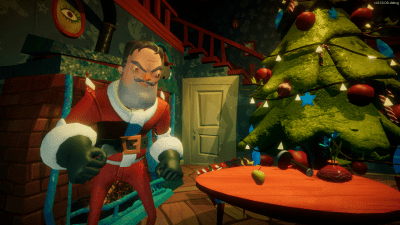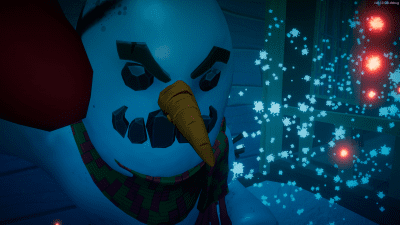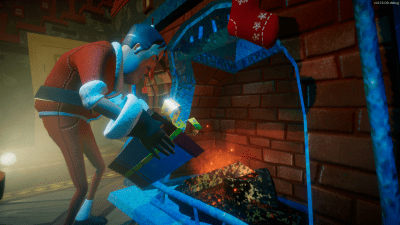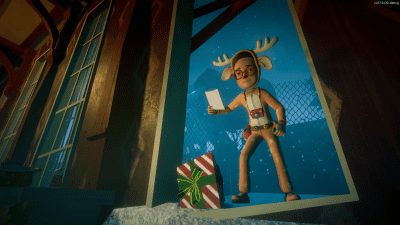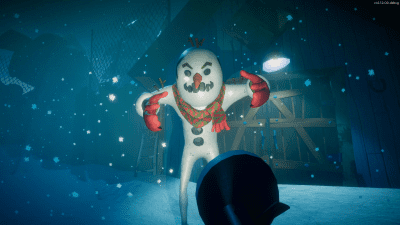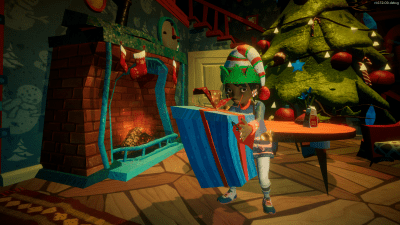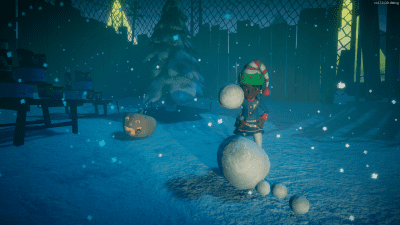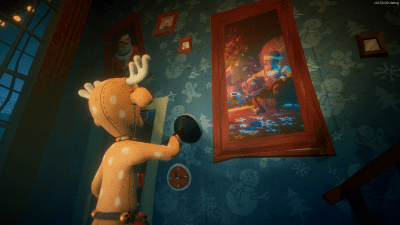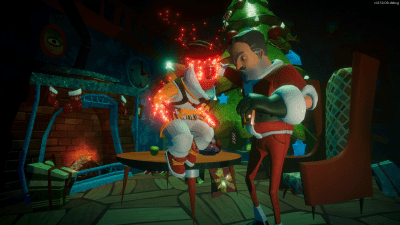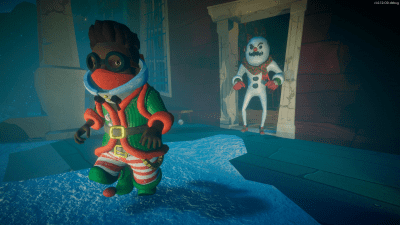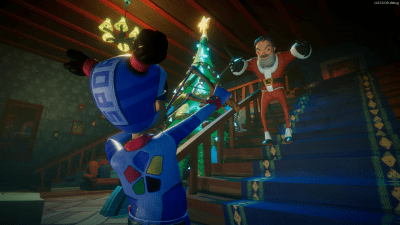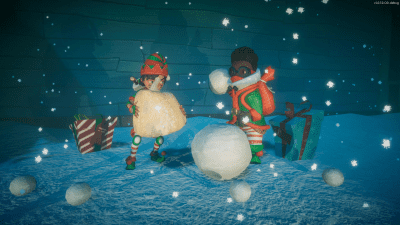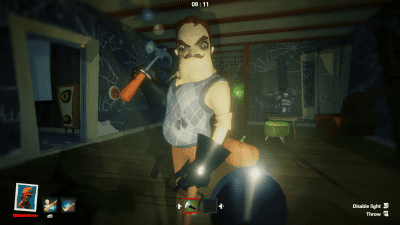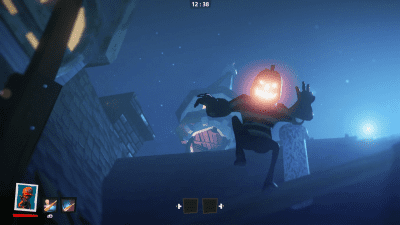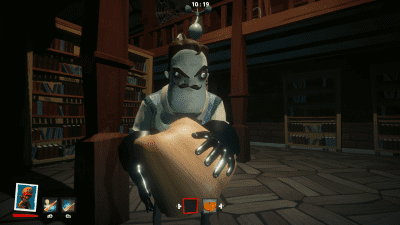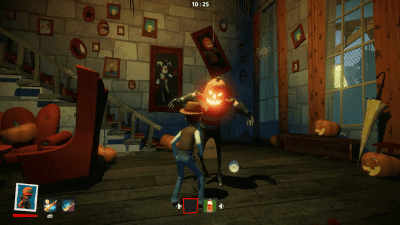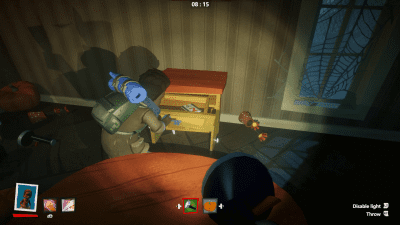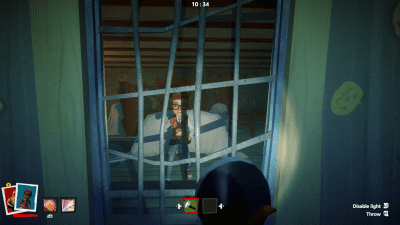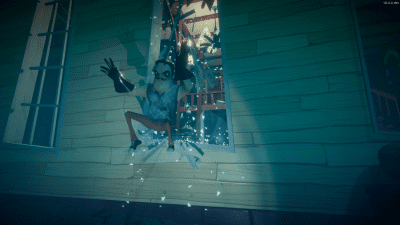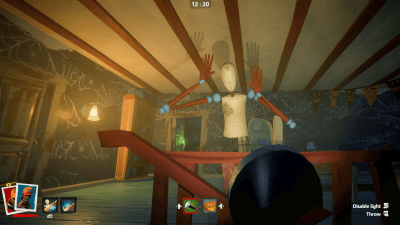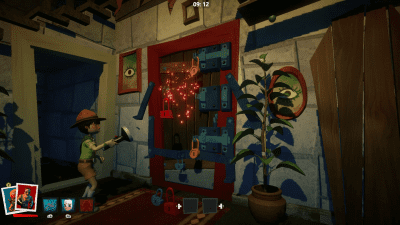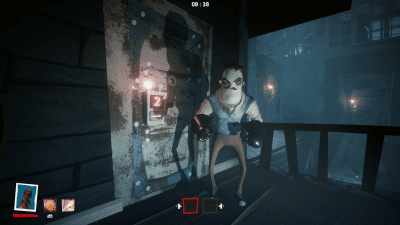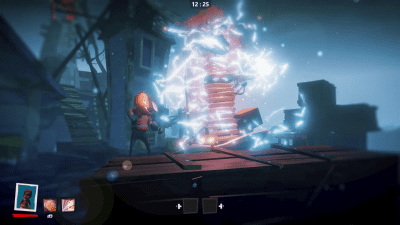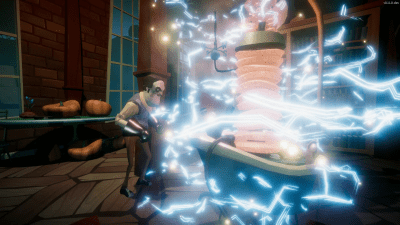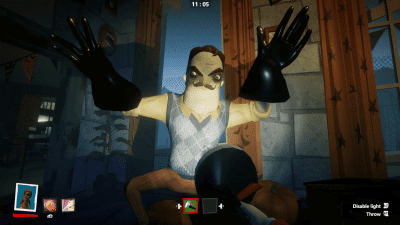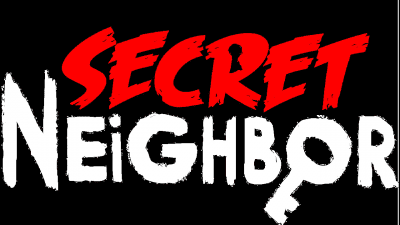 Secret Neighbor