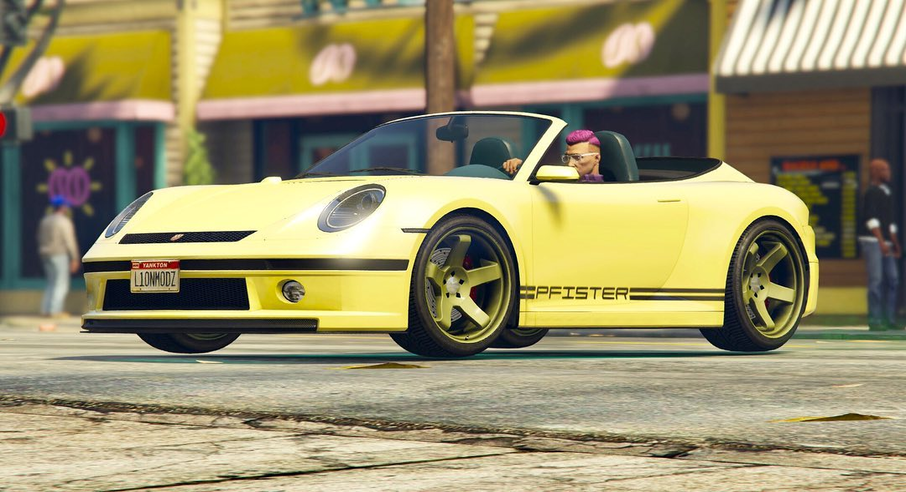 5 GTA V Mods That Work the Best in 2022
The original GTA V was released in 2013, and though its world is fascinating and thrilling with all the official updates still flowing, it needs more fresh content to stay playable in 2022. Luckily, along with official DLC, we have lots of unofficial mods that can change the impression completely. Mods can also have their lifecycle, losing and regaining compatibility with the core. So we kept it in mind when choosing the best five mods for 2022.
5. GTA 5 Redux. This graphical pack adds 4K textures and revamps all the content, plus adds an infinite number of customization options. And it's still in development, offering more every new day.
4. Pelican Dropship. It's a fan-made crossover, featuring the famous vehicle from the Halo universe. GTA has always been about vehicles, so this one will feel at home here.
3. Simply Zombies. It's exactly what you might expect from such a name: this mod turns all the people of San Andreas into flesh-hungry walking dead, changing the gameplay completely from a crime saga to survival.
2. Contract Killer. This mod adds some more assassination-related missions, mostly inspired by the latest official DLC for GTA Online. Missions are now available offline, as you play a regular story.
1. Security Contract: Mission Pack. And again, here is a mod that brings content from GTA Online into the story mode. If you are the type that wants to have a good time alone with a good game, that's yours.
You may be disappointed with what Rockstar has done in the remaster trilogy, but modders that do it better are always here to lead the way. If the developers took more lessons from mod stories, the game might have been even greater a success than it still is. It's a shame these mods are only available to those playing on PC.
And which mod is your favorite? Are you into mods at all? What's the device you use to play GTA 5 if you still do? Let's have some Grand Talk Auto here in the comments!