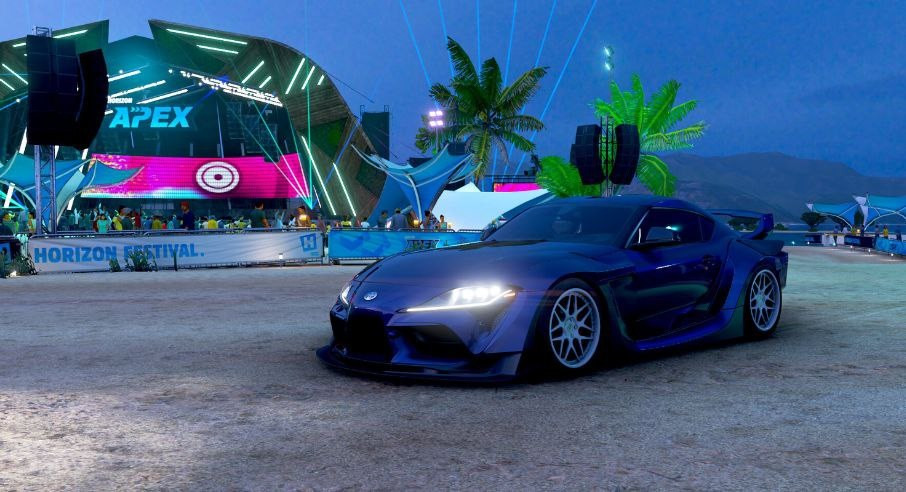 Forza Horizon 5: More Powerful Than Just a Racing Game
Forza Horizon series has always been among the favorite games of racing fans. But the recent installment has much more than just speed, gas, and roaring motors. It's an adventure with its own atmosphere that offers much more than most racing games.
It's not a realistic racing simulator, but rather an arcade take on it. More than that, there are features obviously meant for beginners and amateurs of racing games. Like the "Rewind" feature that lets you start from the dangerous turn, you have failed without the necessity to rerun the whole trek. A realistic simulator would rather be a roguelike version of racing; this one is loyal to the learning ones.
The cars are probably the most beautiful that racing games have ever seen. So are the locations: the developers chose Mexico as the place because of the variety of locations and biomes this country provides. The cars are also customizable, but if you don't want to fiddle around with details and combinations of them, you can trust the auto-upgrade feature that replaces obsolete details with new ones as soon as you earn enough in-game currency.
The most impressive part of it, though, is an open-world concept implemented in a genre quite different from RPG. This spirit of adventure is able to catch even those who don't find much pleasure in fast driving. The game offers various challenges in different locations, at a different times of the day, and even for different car classes.
In short, this installment of Forza Horizon keeps the balance right, combining arcade principles and ease with realistic visuals and physics as long as it doesn't make the game too unforgiving. It's the perfect entrance to the world of racing games. At least, so reviewers from many sites and magazines think, and users on Steam agree.
And do you like racing games? Have you already tried Forza Horizon 5? How would you rate it after the previous games of the series? Did it change your attitude towards the genre? Let's talk racing in the comments, so feel free to leave yours!