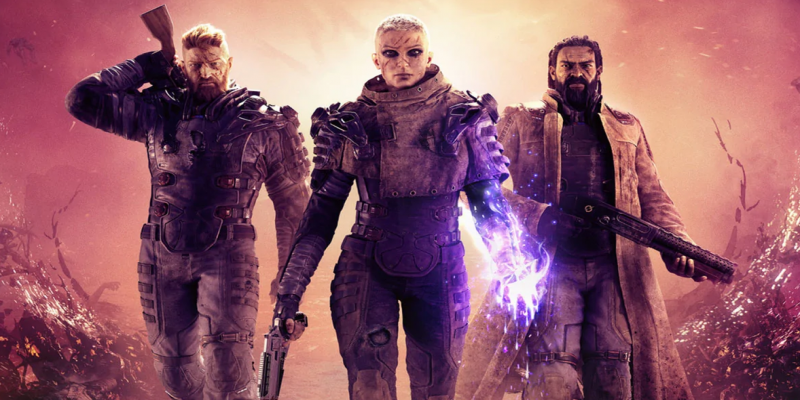 Outriders Has a Bug That Kills You in a Moment
What's the most terrible monster in Outriders? This game by People Can Fly is rich in dangerous creatures, but the latest bug detected is more lethal than any of them. It can turn any minor attack that causes insignificant damage into instant death.
Not that this bug is too common, but it has been reported frequently during the last weeks. It was frequent enough for People Can Fly to admit it in a tweet that appeared on May 4. The developer immediately initiated a thread on Reddit where players started reporting various other bugs along with this one. It turned out that the bug first was reported in April 2021, though the developers knew about something similar even before that.
Players also share videos that illustrate how the bug works. It happens especially often with Blood Merchant… or with the opponents. This character can kill or die too fast, which is not supposed, though the bug goes further than this.
So far we do not know when to expect the patch that fixes this. People Can Fly still gathers the data that may help in resolving it. As this bug is not common, though frequent, and appears under certain conditions only, the developers try to track these conditions and their influence to remove it. Just let's hope they don't introduce new bugs instead.