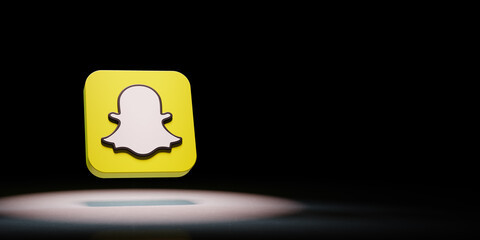 Snapchat Spotlight Content Creators Get $250 Million for Videos
Who is the most concerned rival to TikTok? Obviously, not Facebook or Google: they are in different niches. But Snapchat, the service for making video content and sharing it, does its best to outrun TikTok. Spotlight, its recent project, celebrates its first anniversary with a big and loud bada-boom.
Spotlight is a sort of social media within Snapchat, the project that initially was closer to standard messengers. Now everyone can create a video for up to 60 seconds and submit it to Spotlight. Then the moderators will review it (just to filter unsafe or prohibited content) and if they like it, you will see it in the Recommended section. Resembles TikTok, doesn't it? And Snapchat does its best to make Spotlight the new TikTok.
What can motivate creators better than fame? Revenue, of course. Snapchat has paid about $250 million to over 12 thousand creators over the year that Spotlight exists. This will encourage new video content creators, especially given that they won't have to go far for their tools. Snapchat has a lot of AR filters and recording/editing tools to help users make their videos right within the app.
And creators make use of it. According to the metrics provided by Snap Inc., two out of three creators use Snapchat lenses or filters right within the app, with a minority using third-party apps for creating videos. Three will be even more tools soon: both Snapchat itself and third-party developers make new filters and lenses for the app, adding new fantastic effects of ever-increasing quality.
Snapchat spokespersons say they hope for the better as they introduce new editing tools and real-time masks. Yes, that's what Snapchat is popular for. And it's understandable they don't want people to use their tools and then monetize them on TikTok, so why not?
And have you been using any Snapchat tools this year? Have you ever had your videos on Spotlight, or would you like to? Drop us a comment about it if you please!