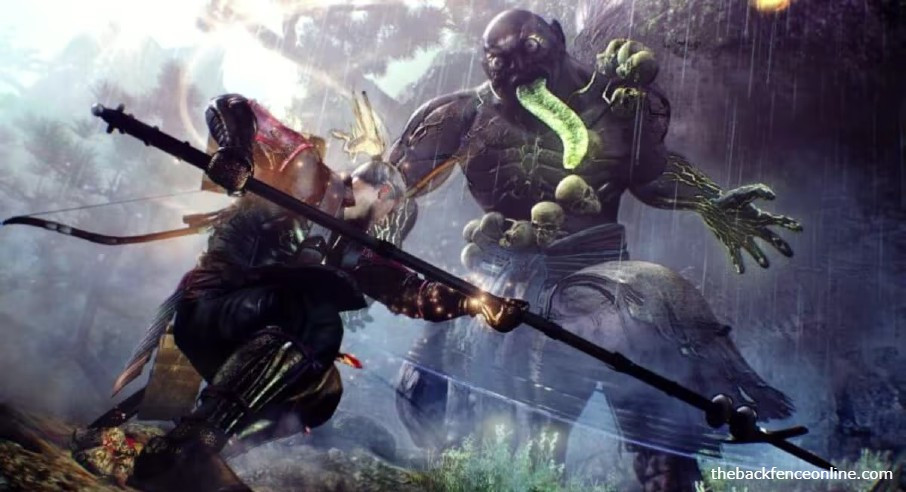 Discover the best Soulslike games that will keep you entertained for hours!
Are you looking for the best Soulslike games to keep you entertained? If so, this article is just what you need. In this piece, we take a look at seven of the most popular and beloved Soulslike games that have been released in recent years. All of these games feature intense action-adventure elements as well as punishing difficulty levels, making them challenging but rewarding to master. We'll look at each game from a different perspective to give you an idea of which might be right for you. Let's dive in!
Dark Souls
Let's start with perhaps the most famous game on our list, Dark Souls. Developed by FromSoftware, Dark Souls has been a cult classic since its release in 2011, receiving many awards and accolades. This game started a new sub-genre - "Soulslike" - thanks to its relentless difficulty level, vast open world, and thrilling RPG-style battles. Despite being several years old, the game is still considered one of the best of its genre thanks to its excellent visuals and in-depth story. The game also features a compelling online multiplayer mode where players can team up or compete against each other.
Sekiro
The next game on our list, Sekiro: Shadows Die Twice, developed by FromSoftware (the same company as Dark Souls), takes us into more modern territory. While the game shares many similarities with its predecessors, such as complex enemies and fast combat mechanics, Sekiro focuses on stealth tactics and introduces some unique concepts, such as prosthetics used during battles and even resurrection techniques that allow players to return from death multiple times during one playthrough. No wonder this game won numerous Game of the Year awards when it came out in 2019!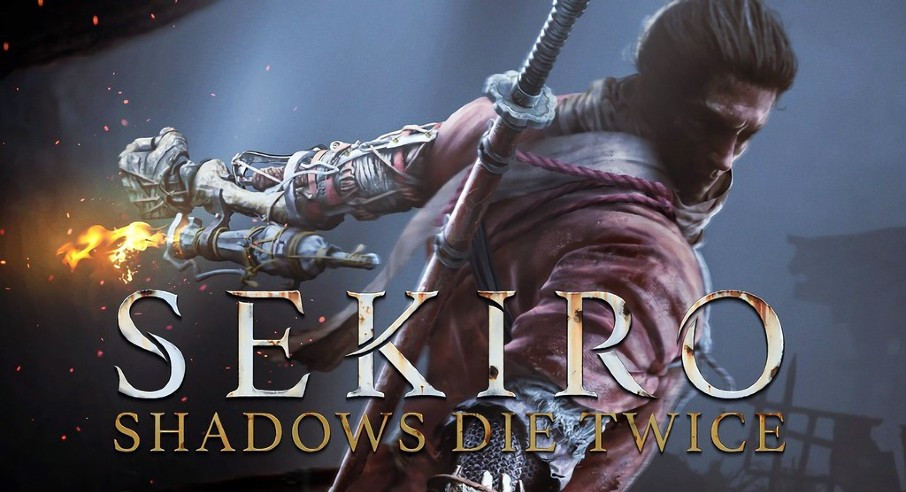 Nioh 2
Koei Tecmo's Nioh 2 is a sequel to the 2017 original and features even more intense battles with yokai demons set in Warring States, Japan. This time, players can customize their character using different classes, such as samurai or ninja, exploring real historical locations and fictional ones based on Japanese folklore, such as Oni Island or Mount Tennojima. Nioh 2 features extensive single-player campaigns and cooperative multiplayer modes, making it ideal for those who want both single-player adventures and co-op play with friends!
Bloodborne
FromSoftware strikes again with Bloodborne, another critically acclaimed game released exclusively for PlayStation 4 users in 2015. It quickly became a favorite among gamers thanks to its dark Victorian setting with elements of Lovecraftianism scattered throughout various areas of the game, making it an absolute must-play if horror themes appeal to you! Players take control of a hunter whose job is not only to destroy monsters but also to uncover the secrets associated with the town of Iharnam itself, making exploration a key part of success, as there are many secrets hidden in every corner imaginable!
Code Vein
Code Vein Bandai Namco Entertainment took a completely different direction in 2018 with the release of Code Vein, an anime-inspired by a heartbreaking vampire game set in a post-apocalyptic world filled with giant mecha monsters straight out of the shōnen manga series! The action occurs at the end of human times when bloodthirsty monsters roam freely across desolate landscapes. The protagonist's task is to recover their lost memories and find a way to save these forgotten lands... if, of course, they survive long enough! Not only does the game feature stunning environments, but you can create characters, choose weapons to suit your play style, and have fantastic combo abilities to pounce on enemies eager to reap their veins and ensure they stay alive until the credits roll!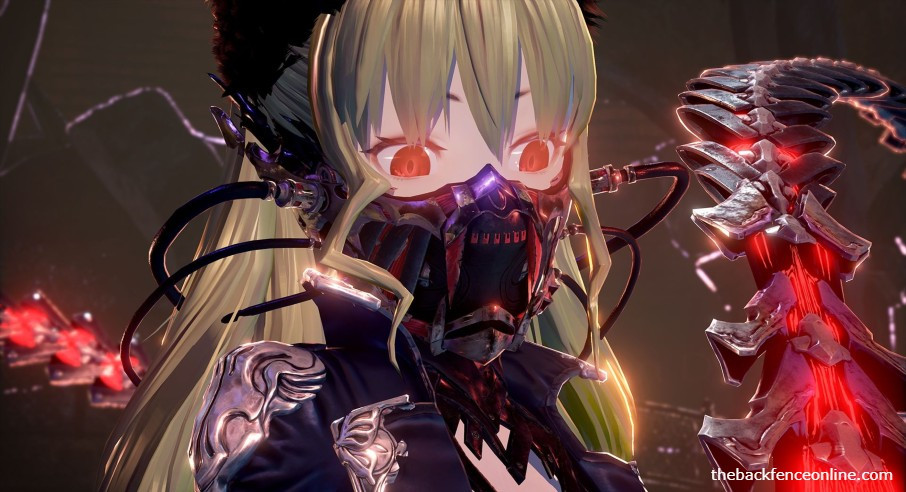 Salt And Sanctuary
Lastly, we have Salt And Sanctuary, which combines platformer elements alongside classic Action RPG aspects typically seen within Soulslike experiences resulting in what can only be a fantastic amalgamation of two distinct genres! Players begin their journey upon a cursed island full of treacherous traps and hidden dangers awaiting those brave enough to explore deeper [into] depths where unspeakable horrors lurk in shadows, luring unwary adventurers closer to death. Featuring sprawling maps and interconnected pathways, Salt And Sanctuary encourage exploration above anything else, rewarding those willing to invest time in discovering secrets lying dormant beneath the surface. Each boss fights also provides unique challenge-testing reactions, and problem-solving skills chosen class, whether it be warrior wizard rogue, ensuring never get bored playing the same thing twice – great for anyone craving variety while retaining structure similar to older entries within the series!
To summarize, There are countless amazing Soulslike games out there, but these five stand out amongst the rest, offering something special for both newcomers and experienced gamers alike! Whether you're looking for fast-paced action, or a slower, methodical approach, there is guaranteed something to suit everyone's tastes here, helping establish true classics worthy of becoming timeless masterpieces in gaming history!