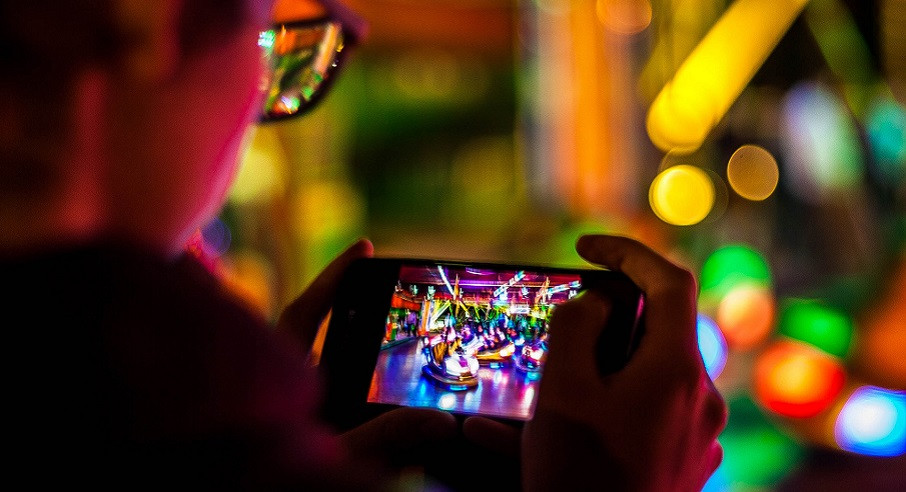 Five of the Best Mobile Games that Defy the Odds
The mobile gaming market is incredibly competitive, with new titles popping up every day. While some games fall by the wayside, there are some that truly stand out from the crowd. Here are five of the best mobile games that defy the odds and offer an unforgettable gaming experience.
1. Monument Valley
Monument Valley is a puzzle game that centers around a silent princess named Ida. Players must guide Ida through a series of mazes and optical illusions while evading the mysterious Crow People.
The game is visually stunning, and the puzzles are challenging yet rewarding. Monument Valley features an amazing soundtrack, beautiful visuals, and a compelling story that will keep you coming back for more.
3. PUBG Mobile
PUBG Mobile is a battle royale game for mobile devices. Players take control of a character, who must battle against 99 other players in an ever-shrinking map. The game features intense gunplay, a variety of vehicles, and destructible environments that create an immersive and thrilling experience.
3. Genshin Impact
Genshin Impact is an open-world action role-playing game set in the beautiful world of Teyvat. Developed by miHoYo, Genshin Impact is one of the best mobile RPGs out there. It features an expansive world filled with stunning vistas, mysterious characters, and dynamic combat.
Players can explore the world at their own pace and uncover the secrets of Teyvat. The game also features a variety of weapons, characters, and spells that can be used in combat. Genshin Impact is an incredible mobile game that offers an engaging, immersive experience.
4. Clash Royale
Clash Royale is a real-time strategy game for mobile devices. Players take control of a group of characters, who must battle against other players in order to win trophies and unlock new characters. The game features a variety of characters, spells, and towers that can be used to create unique strategies and defeat opponents.
5. Pokémon GO
Pokémon GO is a location-based augmented reality game for mobile devices. Players take control of a character, who must explore their surroundings in order to catch Pokémon and battle against other players. The game features a vibrant 3D world, a variety of characters to collect, and a unique and captivating gameplay experience.
These five titles offer an unparalleled gaming experience for mobile players. Whether you're looking for a puzzle game, an endless runner, a battle royale, a real-time strategy game, or an augmented reality adventure, these five games offer something for everyone. So grab your mobile device, and get ready to experience gaming like never before!