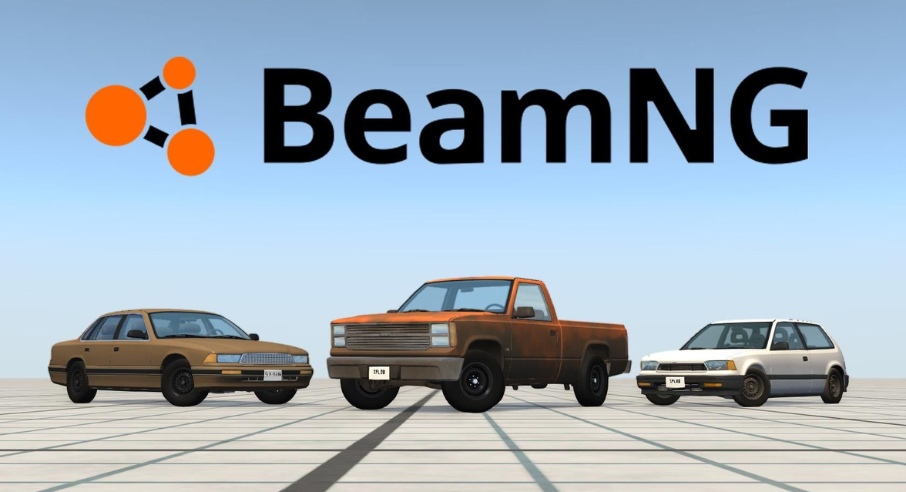 Get Ready for an Exciting Adventure with the Top-5 BeamNG.drive Alternatives
BeamNG.drive is a popular game that provides players with an immersive driving experience. It has realistic physics and graphics, as well as a wide range of vehicles to choose from. However, if you are looking for something different, there are several alternative games that offer similar features and gameplay elements. In this article, we will be discussing the top-5 BeamNG.drive alternatives. These games allow you to explore new worlds, race against your friends or AI opponents, or simply enjoy the ride through beautiful landscapes. Read on to find out more about these exciting titles.
Forza Horizon 4
Forza Horizon 4 is an open-world racing game developed by Playground Games and published by Microsoft Studios. The game is set in the fictional British countryside and features a large selection of cars and trucks to choose from. It is the fourth title in the Forza Horizon series and the eleventh in the overall Forza Motorsport franchise.
The game features a dynamic weather system and four different seasons, with each season having its own distinct atmosphere, visual style, and gameplay. Players can also customize their vehicles with a variety of upgrades and performance modifications.
Dirt Rally 2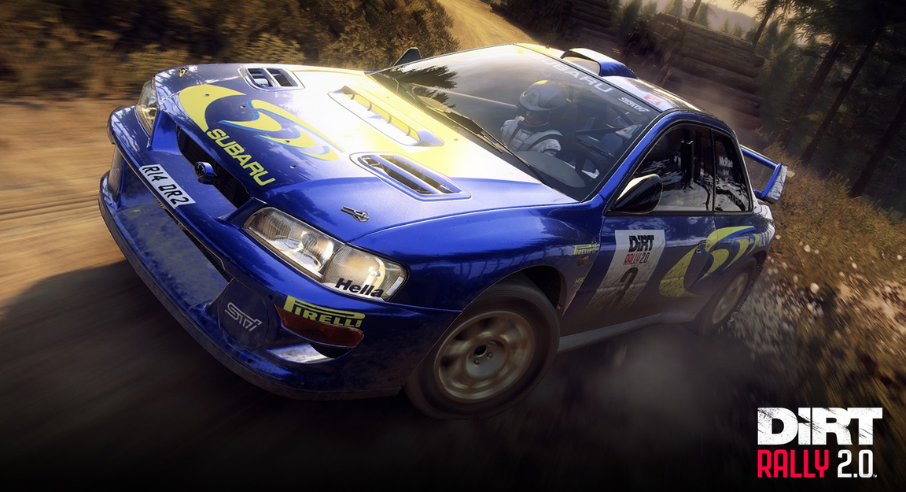 Developed by Codemasters and released in 2019, Dirt Rally 2 is a rally racing video game available on Microsoft Windows, PlayStation 4, Xbox One, and Google Stadia platforms. The game puts drivers behind the wheel of some of the most iconic cars from around the world as they compete in rally events across six different countries – Australia, Spain, Poland, New Zealand, Argentina, and the USA – each featuring unique terrain types such as dirt roads or snow-covered tracks. With its realistic handling system that replicates real-world driving conditions, Dirt Rally 2 is perfect for those who want a more challenging driving experience than what BeamNG offers without compromising on visuals or detail levels.
Project CARS 3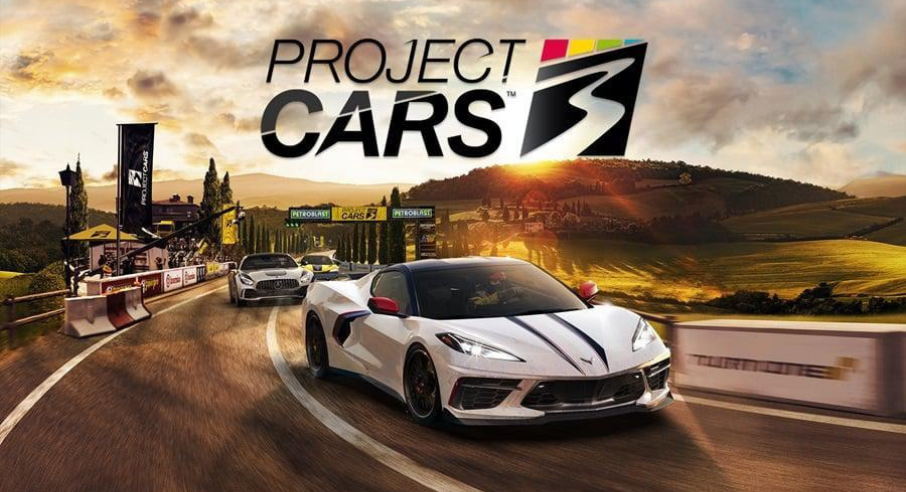 Project CARS 3 is a racing simulation video game developed by Slightly Mad Studios and published by Bandai Namco Entertainment in 2020 for Microsoft Windows, PlayStation 4, and Xbox One platforms. The game features over 200 licensed cars from major automakers such as Ferrari, Porsche, and Lamborghini, which can be raced across 140 courses located all over the world, including tracks like Le Mans 24 Hours or Circuit de la Sarthe. Players can also customize their cars with performance upgrades or visual enhancements before taking them out into competitive online races against other players or AI opponents. With its detailed graphics, realistic controls, and extensive customization options, Project CARS 3 is one of the best alternatives to BeamNG for those looking for intense racing action.
American Truck Simulator

American Truck Simulator is a trucking simulator video game developed by SCS Software and released in 2016 for the Microsoft Windows platform. This title puts players in charge of a large commercial vehicle where they have to drive across highways in the United States. Along their journey, they will visit famous landmarks such as Hoover Dam or Golden Gate Bridge while taking care of business tasks like delivering cargo between cities. The game also features realistic physics based on real-world driving conditions, giving players an immersive experience when it comes to controlling their vehicle. With its detailed graphics, interesting locations, and engaging gameplay mechanics, American Truck Simulator is one of the best alternatives for those looking for something different than Beam NG.
Assetto Corsa Competizione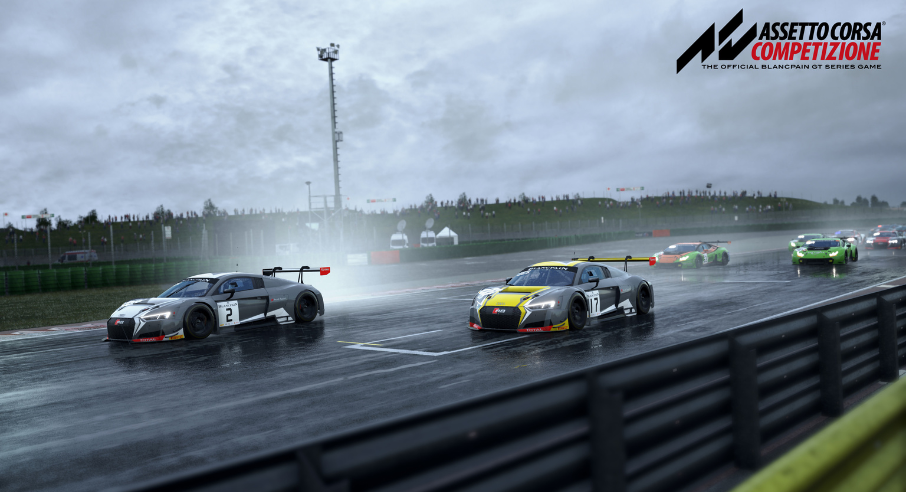 Assetto Corsa Competizione is a racing simulator video game developed by Kunos Simulazioni and released in 2019 for the Microsoft Windows platform. This title puts drivers behind some of today's most iconic GT race cars, including Ferraris, Lamborghinis, Porsches, etc., which they can take out onto racetracks located all over Europe, including Nurburgring Nordschleife or Spa Francorchamps circuit. Players can also customize their vehicles before going into action thanks to advanced tuning options available within the garage menu. With its stunning visuals depicting every track location realistically plus immersive sound effects that replicate a real engine's roar, Assetto Corsa Competizione might just be what you need if you're seeking an alternative to Beam NG, which focuses exclusively on hardcore racing.
To sum up, the top-5 BeamNG.drive alternatives provide a wide range of driving experiences, enabling players to traverse various new realms, challenge their friends or AI adversaries, or simply have a pleasant journey through picturesque scenes. Whether you are looking for a realistic trucking simulator, a rally racing game with impressive visuals and detailed environments, an intense racing experience with over 200 cars from major automakers, or just want to take a leisurely tour across America's highways, there is something for everyone on this list.