Immersive Adventure in the Palm of Your Hand: The Best Mobile Games of 2023
The world of mobile gaming continues to rise and take over as the primary means of video game consumption for many players worldwide. It is now possible to play complex RPGs, classic arcade games, and sophisticated strategy games straight from the palm of our hands. With an array of genres and styles to suit every kind of player, there's no question about the significant growth experienced by mobile gaming. This article aims to provide an overview of some of the best mobile games in all categories that can redefine your gaming experience.
1. 'Among Us'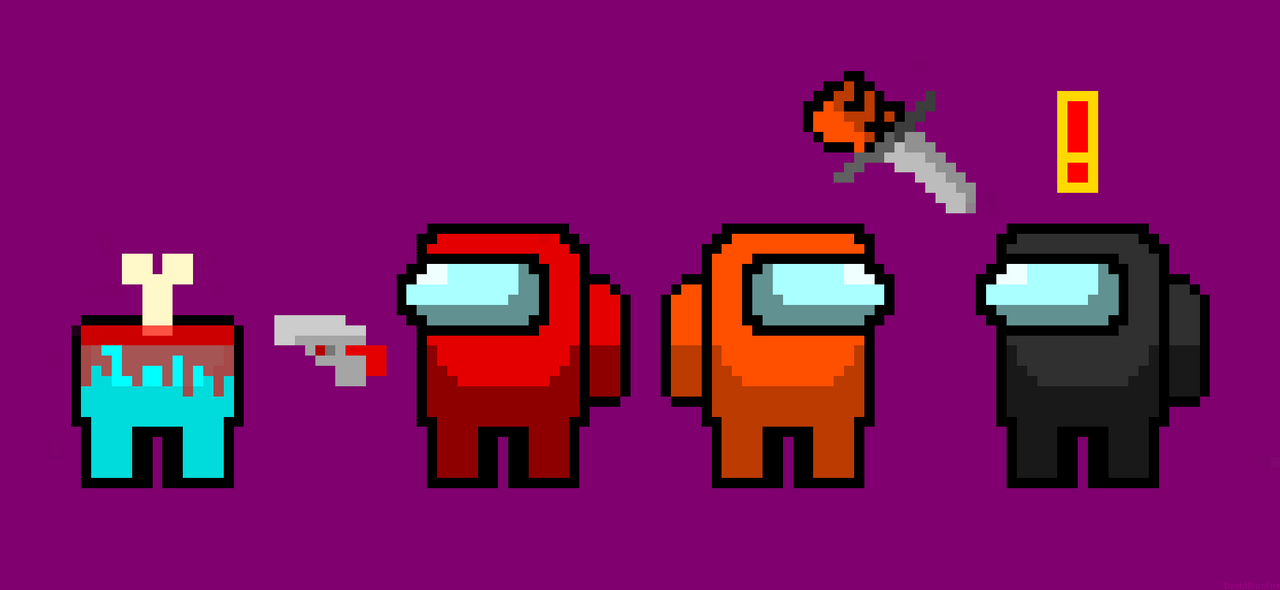 If you're looking for loads of fun to share with friends, Among Us is one the best options. This innovative multiplayer game requires 4-10 players to operate and maintain their spaceship but be warned: among you lie imposters eager to eliminate the crew. The interactive game design and suspense-filled, deceptive gameplay have won hearts worldwide, making it a fan favorite.
2. Call of Duty: Mobile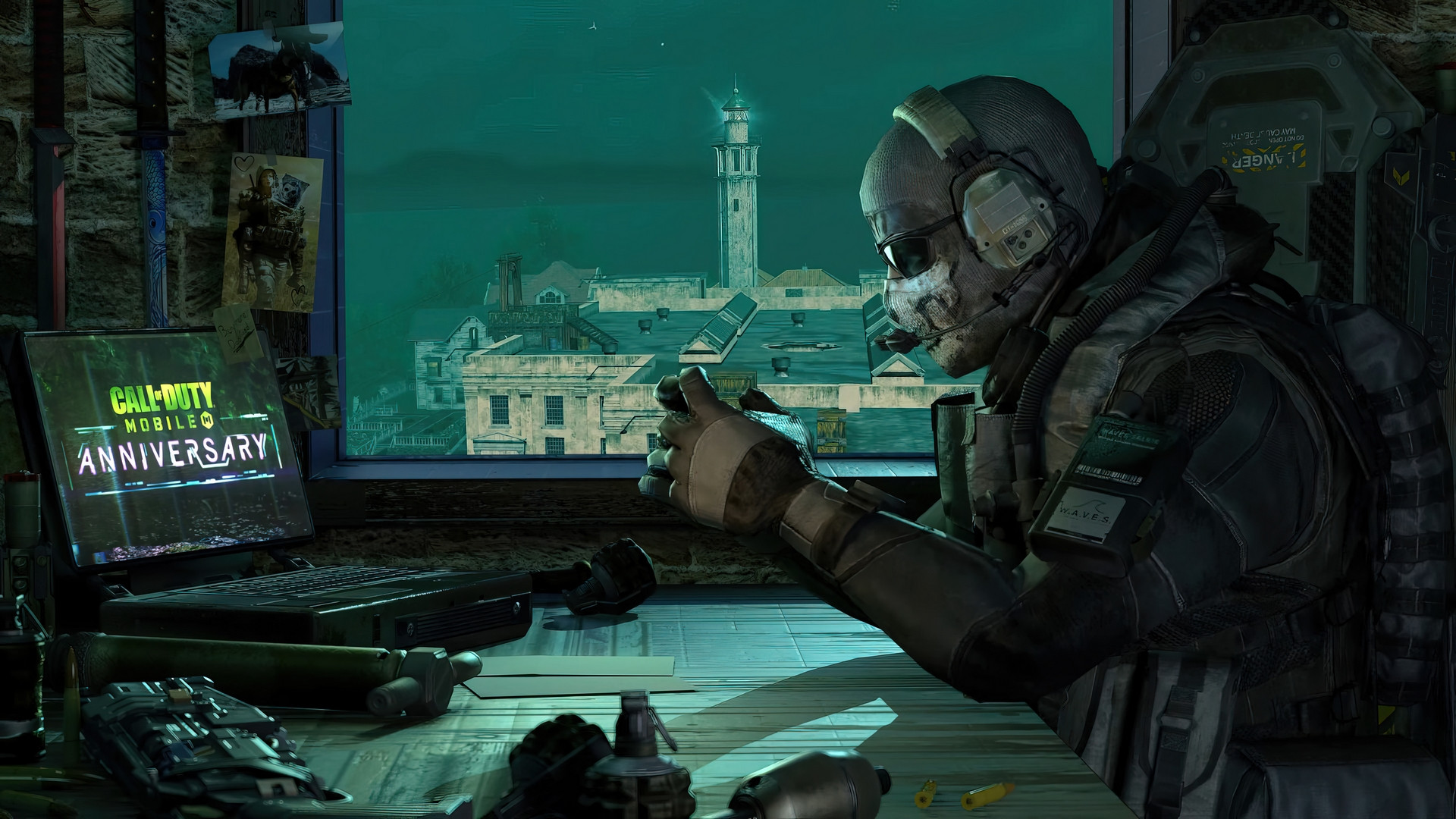 This game proves that first-person shooters can find their place on mobile platforms. Call of Duty: Mobile, launched in 2019, is a free-to-play game that brings together favorite maps, characters, and weapons from the broader franchise into one comprehensive, fun-filled package. The graphics and user interface are phenomenal, making it one of the best action games for mobile devices.
3. Minecraft: Pocket Edition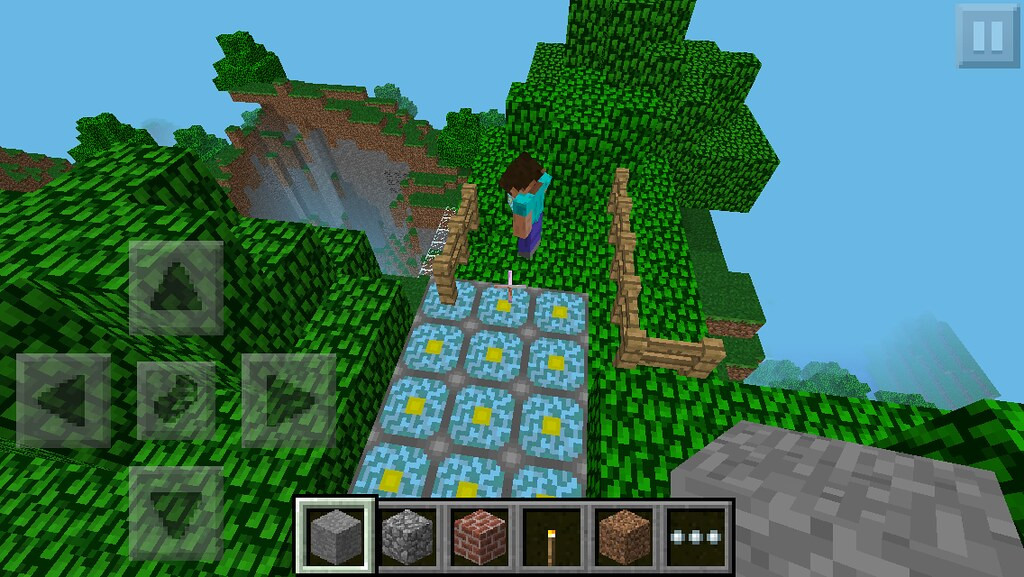 This mobile adaptation of the wildly popular game, Minecraft, provides creative freedom to players with its open-world sandbox environment. It allows players to build and destroy different kinds of blocks in a three-dimensional world. Its appeal lies in its visuals, gameplay mechanics, and the fact it fosters creativity.
4. Monument Valley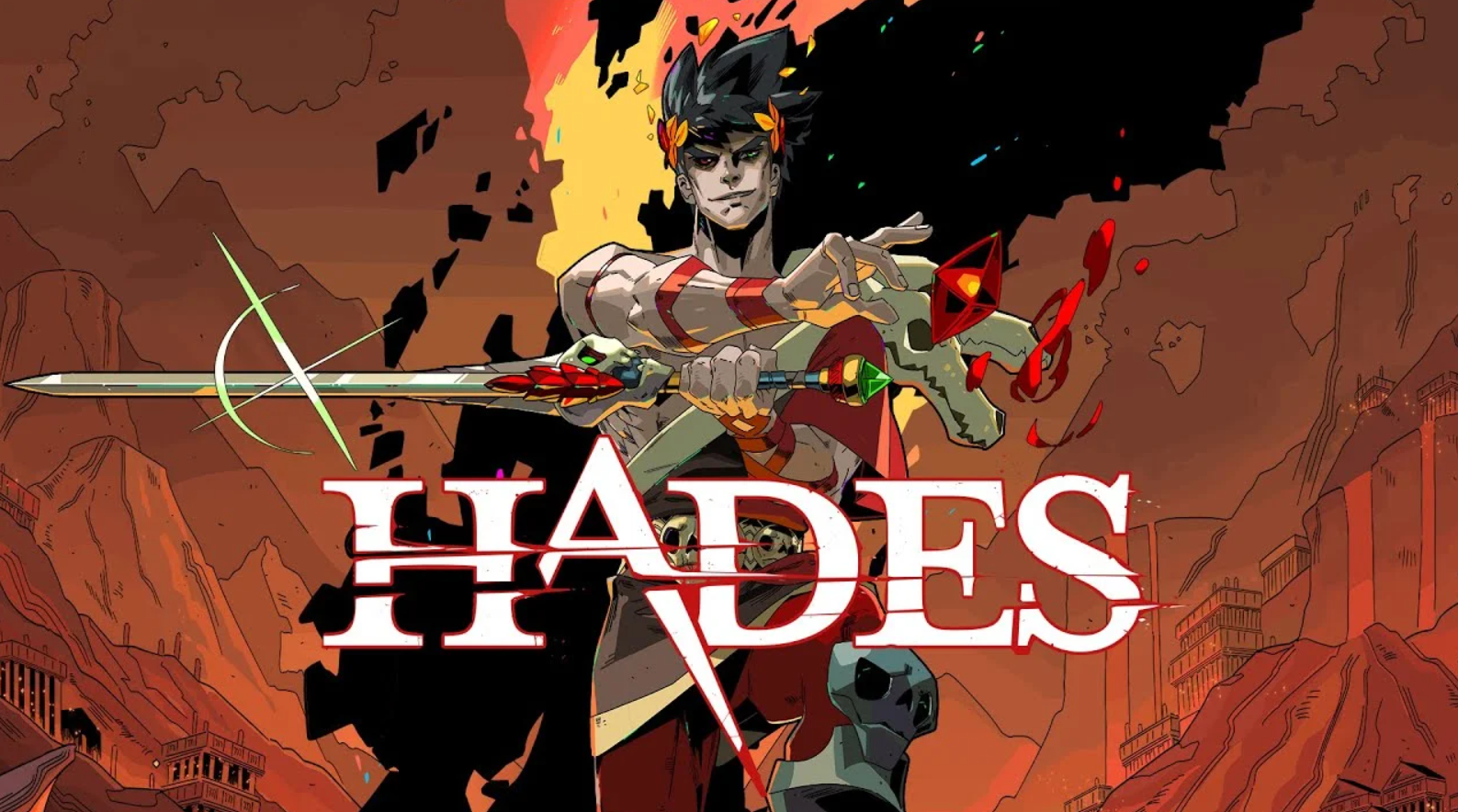 If you enjoy puzzle games, then Monument Valley is a must-play mobile game. With its stunning art style and clever game mechanics, this mobile game offers a highly enjoyable, brain-taxing experience that blends elements of visual trickery with innovative gameplay.
5. PUBG Mobile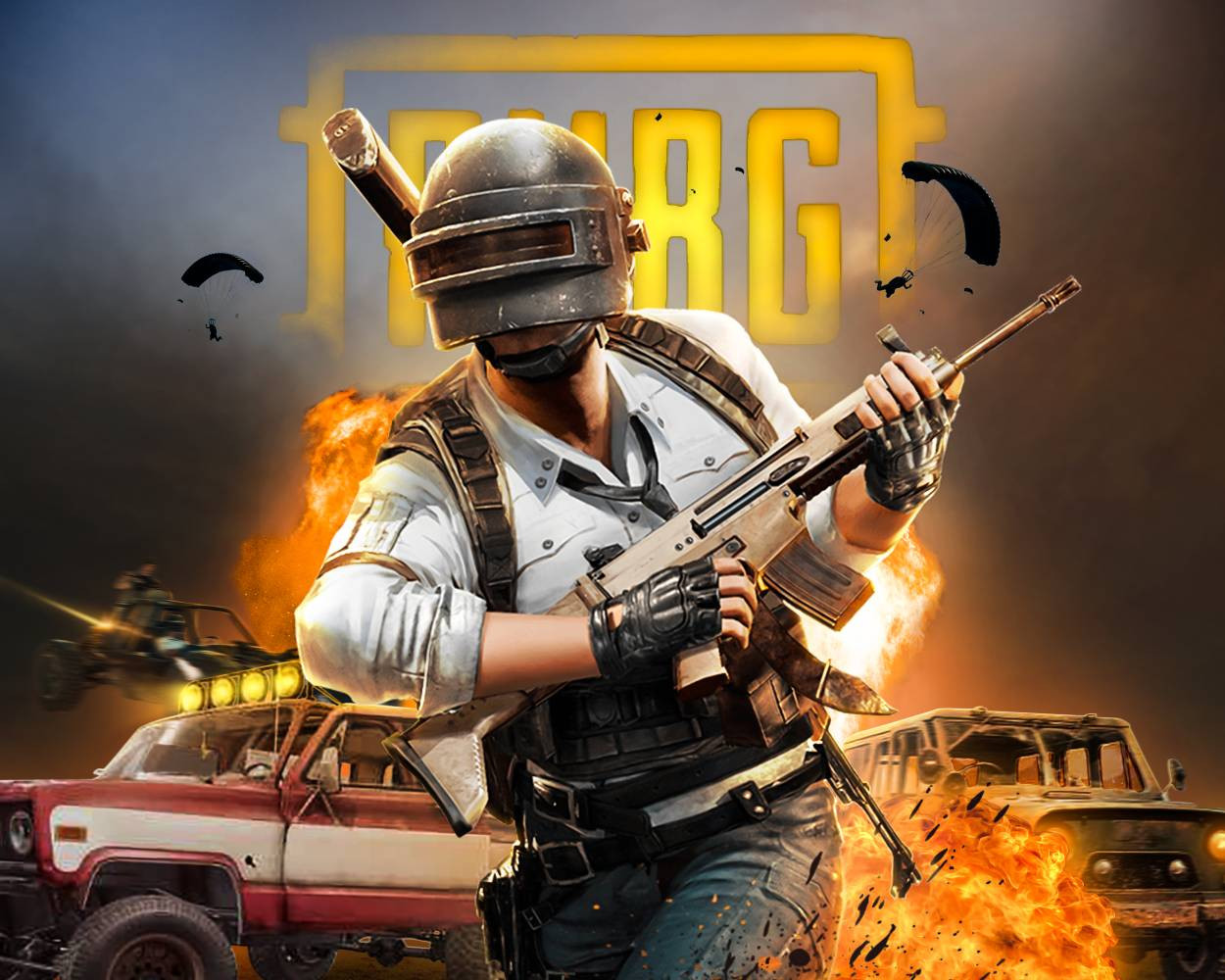 Unequivocally one of the top mobile games worldwide, PUBG Mobile offers a thrilling battle royale experience. It pits 100 players against each other on an island filled with weapons, vehicles, and supplies. The last one standing wins. The game offers high-quality graphics and smooth gameplay, making it a favorite among mobile gamers.
6. Clash Royale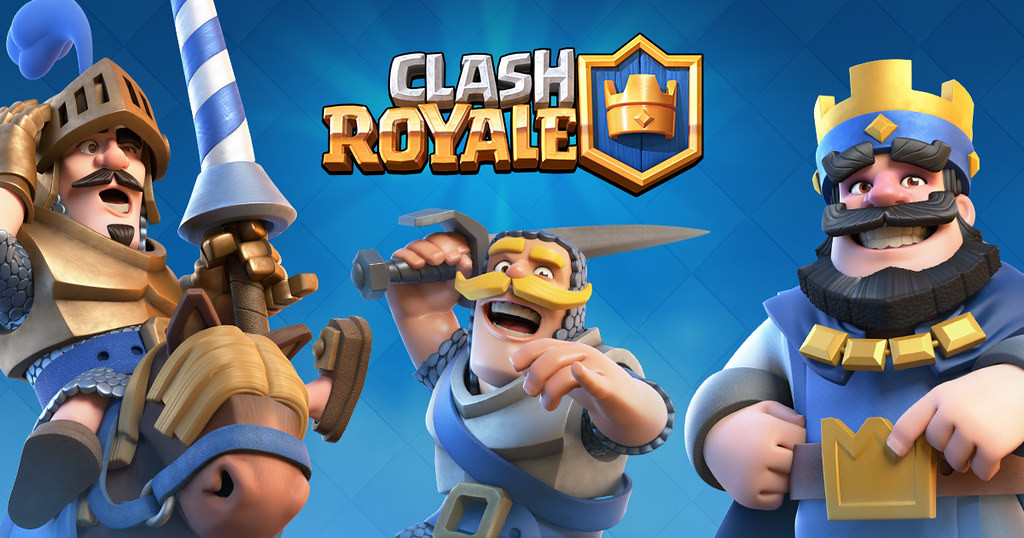 From the creators of Clash of Clans, Clash Royale is a real-time multiplayer game where you collect cards and duel players from around the world. It blends elements of MOBA, card collecting, and tower defense genres to create an engaging, strategic game that continually keeps players on their toes.
7. Pokémon Go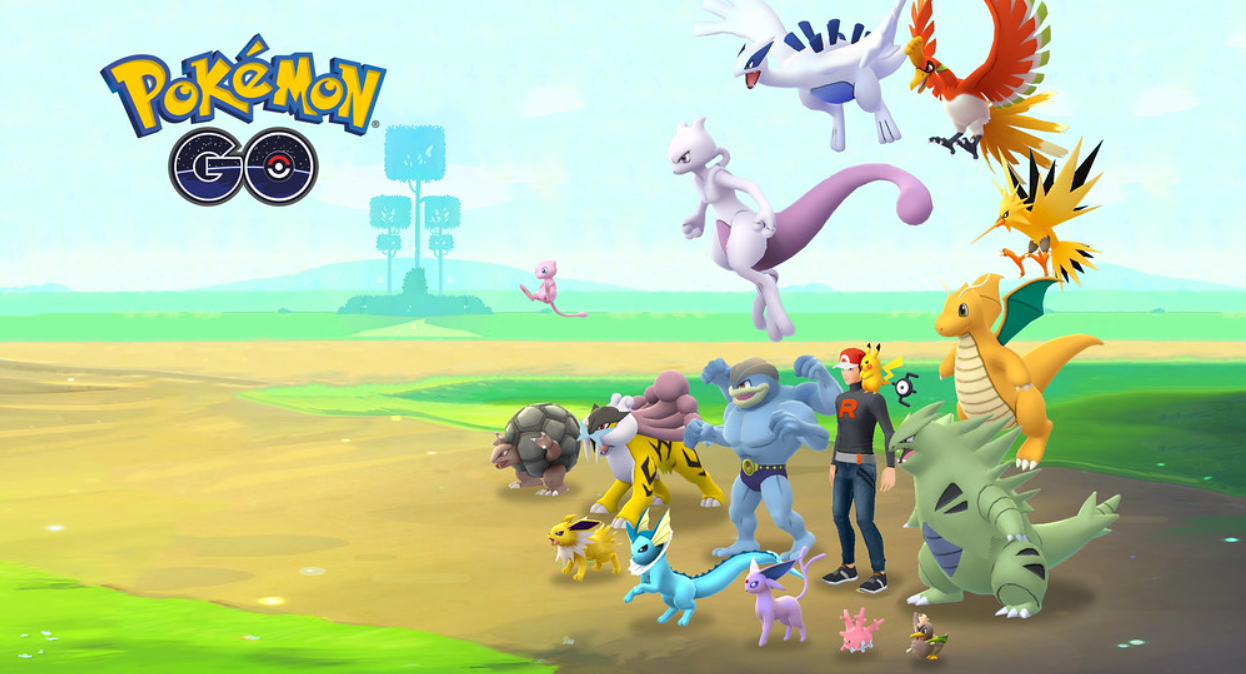 A revolutionary game in terms of augmented reality, Pokémon Go conquers not just the world of mobile gaming but technology as a whole. Pokémon Go involves players walking around the real world to catch virtual Pokémon. The game is social, fun, and genuinely immersive, emphasizing exploration and community.
Each of these games brings something unique to mobile gaming, showing how diverse and exciting the medium can be. They offer exciting gameplay, impressive graphics, and free accessibility for different types of players. As this industry continues to grow rapidly, it will be interesting to see how mobile games continue to evolve in terms of gameplay, graphics, and player engagement.