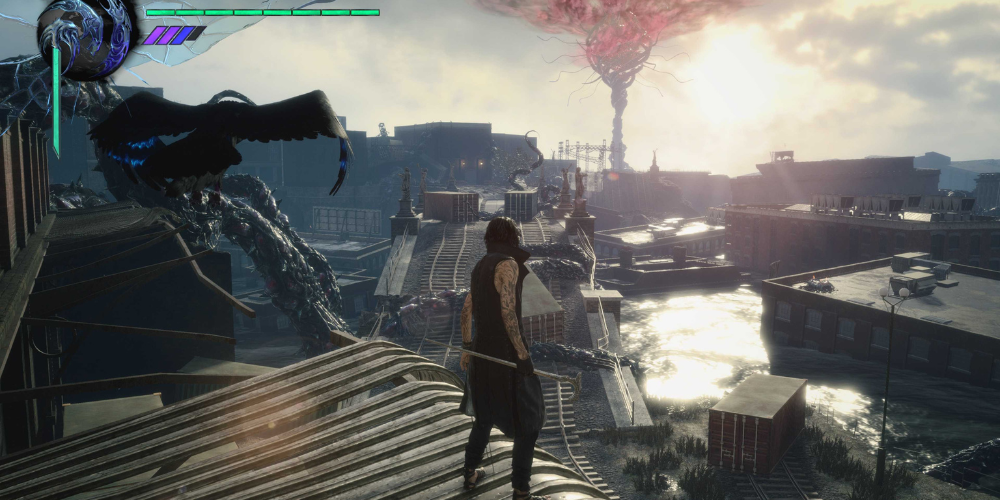 Top 5 Fantastic Alternatives to Devil May Cry 5 That Every Gamer Should Try
If you're in love with the thrilling and intense gameplay of Devil May Cry 5 and looking for as unique as well as exciting games, you've come to the right place. Here we delve into five remarkable games that embrace the core components of Devil May Cry 5 - impeccably precise action, a compelling storyline, and mesmerizing dark settings. Let's delve into the riveting details of these games that justify their comparison to Devil May Cry 5.
Bayonetta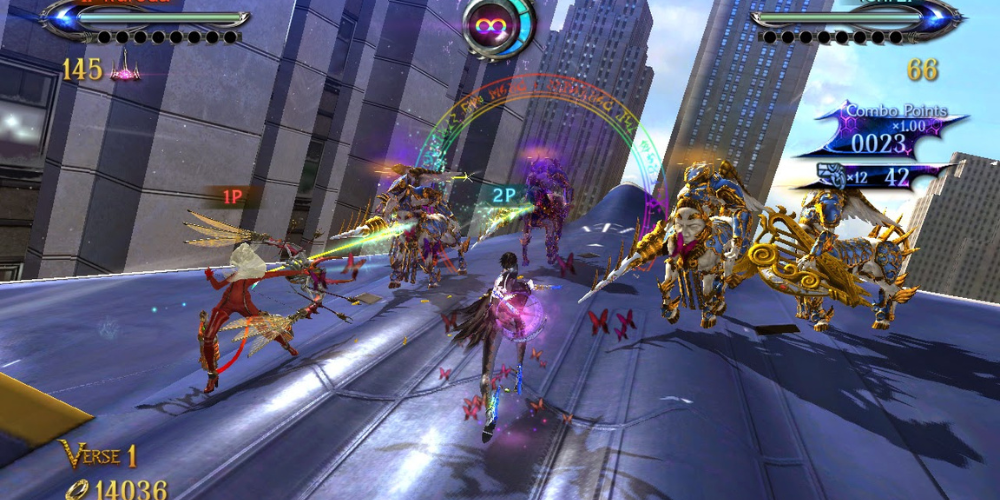 Crafted by the same mind behind the Devil May Cry series, Bayonetta stands out as an action-packed hack and slash title with a twist of provocative humour and outlandish style.
Gameplay
Bayonetta provides a stimulating mix of combat- both melee and gunplay, with an impressive variety of weapons that gives players the creativity to formulate strategic combos and attacks. The unique 'Witch Time' feature adds an interesting twist to the game, slowing down time as you dodge enemy attacks perfectly.
Story
The narrative follows Bayonetta, an amnesiac witch who awakens after a 500 years slumber and finds herself in a fight with angelic forces. Throughout her battle, she slowly recovers her lost memories that pave the way for shocking revelations.
Setting
The gothic atmosphere and art style nicely blends the real world and Paradiso-like heavenly dimensions, creating a breathtaking environment for the exhilarating combat.
God of War (2018)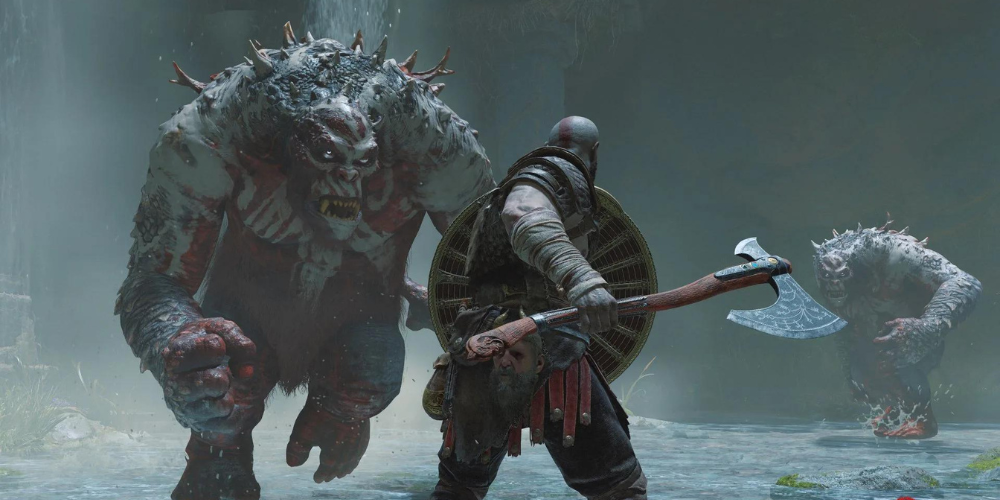 While it diverges from the hack and slash roots of DMC and steps into the realm of action-adventure, God of War's enhanced combat mechanics and pathos-driven narrative guarantee a riveting gaming experience.
Gameplay
The game embraces a more strategic form of combat along with Kratos's new Leviathan Axe. Enemies are intelligent, chirpy, and ruthless, forcing players to carefully time their attacks and defences.
Story
Unlike the earlier rage-filled narratives of God Of War series, this title steps into a more mature storytelling, focusing on Kratos's relationship with his son Atreus, as they journey through the Norse world to fulfil the last wish of Atreus's mother.
Setting
The Norse world delivers an impeccably detailed environment filled with delightful mythology, ferocious creatures, and mystic realms – truly setting the stage for an epic adventure.
Metal Gear Rising: Revengeance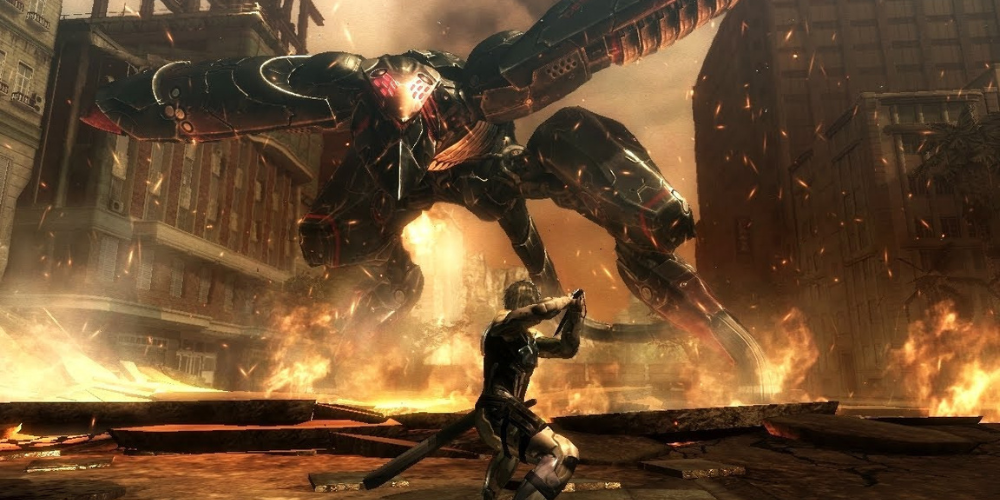 A spinoff from the Metal Gear series, Metal Gear Rising: Revengeance puts you in the shoes of Raiden, a cybernetically enhanced warrior, serving a fast-paced, extreme-action gameplay.
Gameplay
The game's high-speed, precision-based combat accentuates the cut and take mechanics, where you can slice enemies and objects into pieces. Plus, the Zan-Datsu move gives you the chance to replenish your health and energy by targeting specific parts of enemies.
Story
The narrative builds on Raiden's journey of fighting the Private Military Companies and uncovering a conspiracy that could potentially ignite a global catastrophe.
Setting
Set in a future where technology has advanced to extreme heights, the game's environment successfully delivers a mix of real-world locations and futuristic design.
Darksiders 3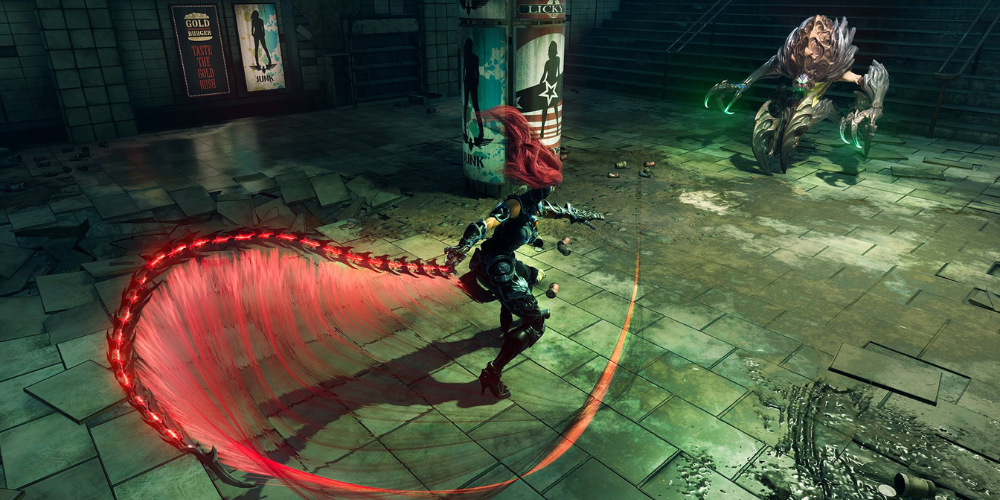 Following the franchise's commitment to personifying the Four Horsemen of the Apocalypse, Darksiders 3 brings to life the horseman Fury, offering an enticing blend of action-adventure gameplay.
Gameplay
Fury's magic-infused whip and the abilities to shift her form enable an exciting and strategic combat, similar to DMC's style. Alongside combat, the game also introduces environmental puzzle-solving scenarios.
Story
Fury's mission to hunt down the Seven Deadly Sins escaping in the post-apocalyptic Earth is filled with surprising twists and lore-heavy story.
Setting
The game showcases a beautifully morbid world characterized by a blend of mythical and real-world influences, creating a delightfully grim vibe.
Nier: Automata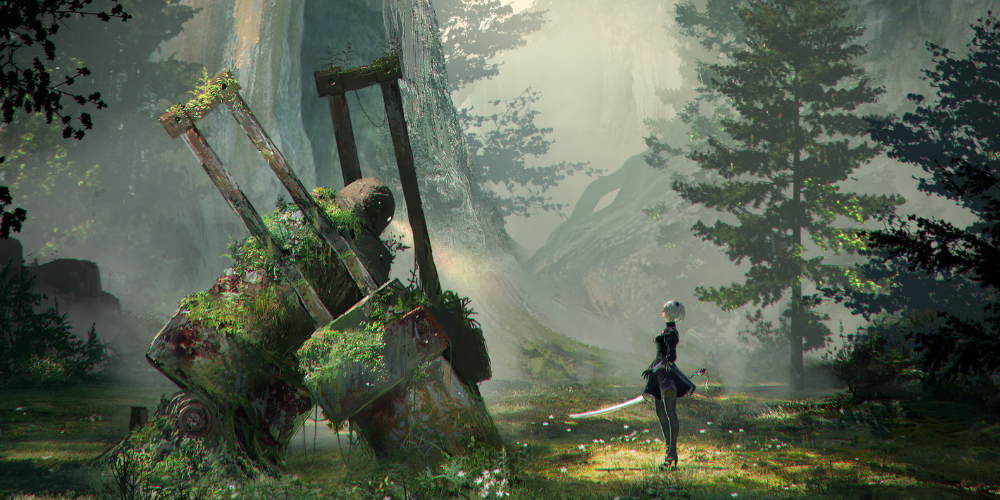 Nier: Automata is a beautiful chaos of action RPG, brilliantly weaving an enigmatic story with jaw-dropping action, into an unforgettable gaming experience.
Gameplay
The game features thrilling, fast-paced combat, heavily reliant on dodging, counter-attacks, and using a breathtaking arsenal of weapons. Additionally, the shift between various gameplay styles keeps the thrill of battle alive.
Story
Revolving around androids 2B, 9S, and A2, the story is a profound exploration into concepts of humanity, sentience and existence, as they fight to reclaim a dystopian world overrun by powerful machine lifeforms.
Setting
Set in a sprawling, post-apocalyptic open world, its hauntingly beautiful ruins, and the unforgettable musical score offer a visual and auditory treat for players.
In conclusion, although Devil May Cry 5 has set a high bar in the realm of fast-paced, action-oriented hack and slash games, there are plenty of fascinating alternatives worth exploring. Whether it's the bewitching bewilderment of Bayonetta, the strategic brutality of God of War, the cybernetic chaos of Metal Gear Rising: Revengeance, the apocalyptic adventure of Darksiders 3, or the existential engrossment of NieR: Automata – all of these games are sure to satiate your craving for a high-o