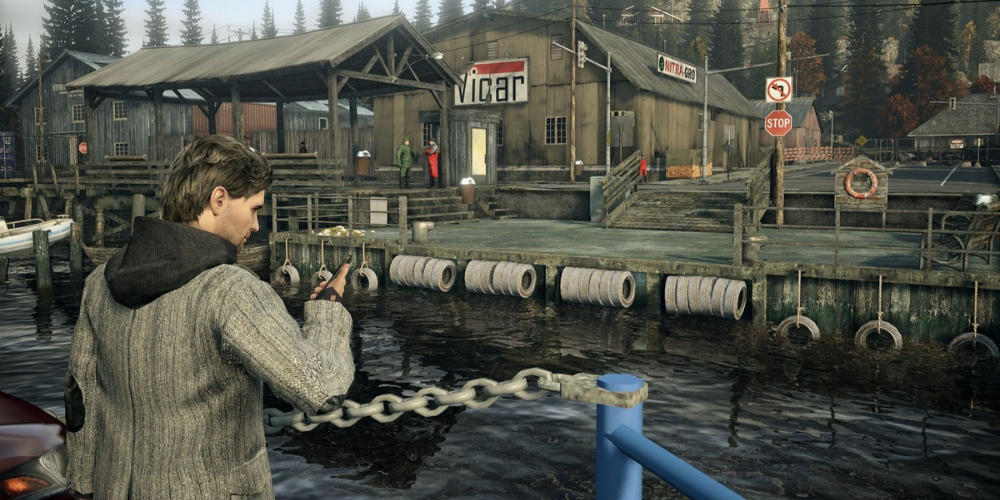 Alan Wake 2 to Feature a Performance Mode for Console Gamers
One of the great features of today's gaming generation is the inclusion of performance modes in many games. These modes allow for smoother frame rates at the cost of diminished graphical details, a trade-off many gamers seem to be willing to make.
However, not all games require a performance mode to the same extent as racing, fighting, and first-person shooter games. For instance, Alan Wake 2 was designed with a 30 FPS frame rate in mind. Nevertheless, developer Remedy wanted to accommodate gamers who prioritize high frame rates. As such, their Communications Director, Thomas Puha, announced on platform X that a performance mode would be introduced for consoles, even though it was not part of the initial plan.
It remains to be seen whether this mode will ensure a solid 60 FPS, as Puha indicated that the specifics are still being fine-tuned. Nonetheless, it appears that the