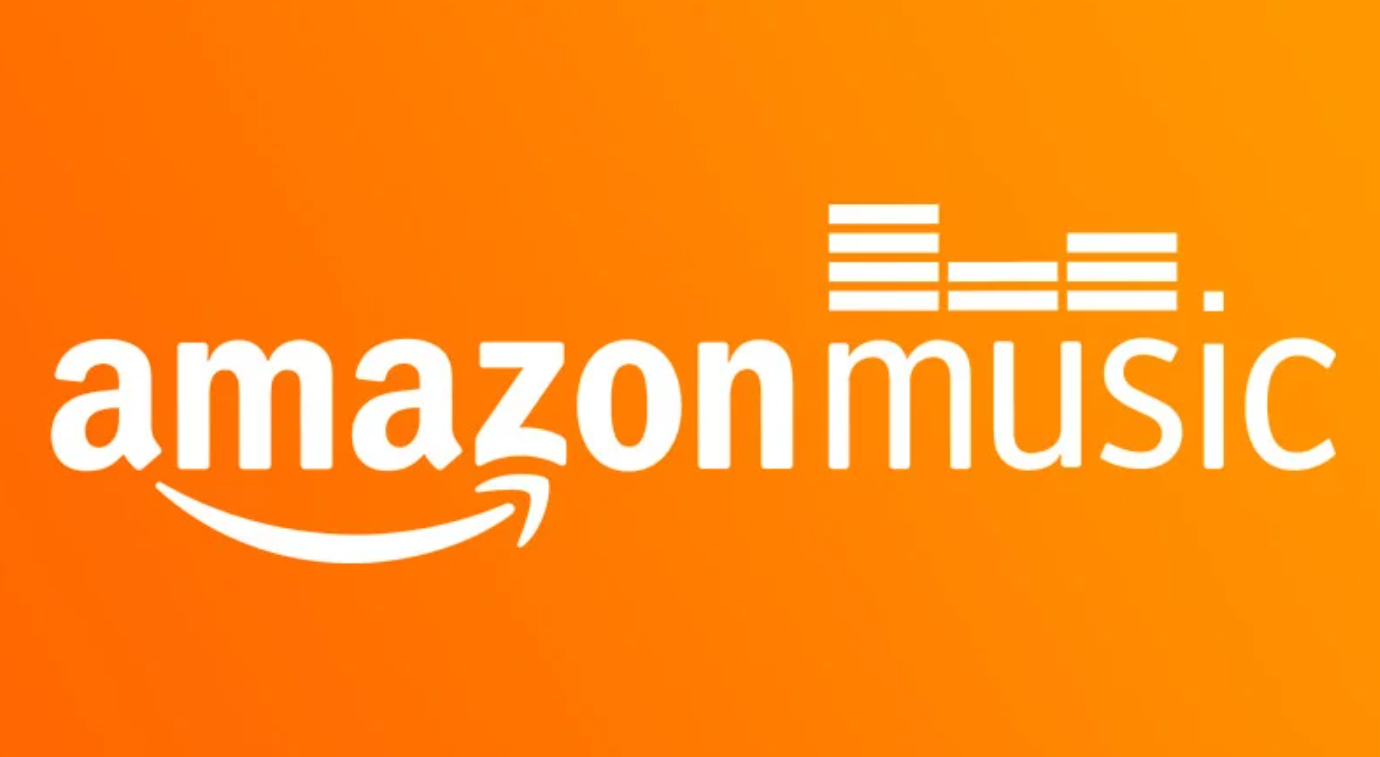 Amazon Music Unlimited Price Increase Follows Spotify's Lead
Amidst a growing trend of increasing prices in music streaming services, Amazon Music Unlimited has joined the bandwagon with a hike in its subscription costs. This comes hot on the heels of Spotify's announcement of a similar increase last month, indicating a general market trend towards costlier music streaming options. Notably, this change also impacts Prime members, despite their existing subscriptions.
The year 2022 saw Amazon expanding its music library to an impressive 100 million songs for Prime subscribers, a significant leap from the initial offering of two million songs. This strategic move was designed to enhance competition with rivals such as Spotify and Apple. However, a significant drawback was the lack of a feature allowing users to select and play individual songs. The available option was to listen to the entire library in shuffle mode, without any ad interruptions.
Amazon Music Unlimited, on the other hand, provides users with the freedom to choose any song from the library and listen ad-free. Additional features include offline listening and the ability to skip songs without restrictions. Prime members can continue to enjoy an ad-free music experience from Amazon's catalog, but the benefits end there.
The more advanced features like spatial audio, HD audio, and individual song selection come with an Amazon Music Unlimited subscription only. This means that Prime members will have to upgrade their subscription to enjoy these added benefits, despite the recent price increase.
This upward price trend in the music streaming industry seems to be the new norm, with Amazon Music Unlimited and Spotify leading the charge. While Amazon's extension of its music library for Prime members was a promising move, the inability to select individual songs and the new price surge may deter some users. It remains to be seen how this pricing strategy will impact Amazon's position in the increasingly competitive music streaming market.
We would love to hear your thoughts on this topic. Please feel free to leave a comment below.