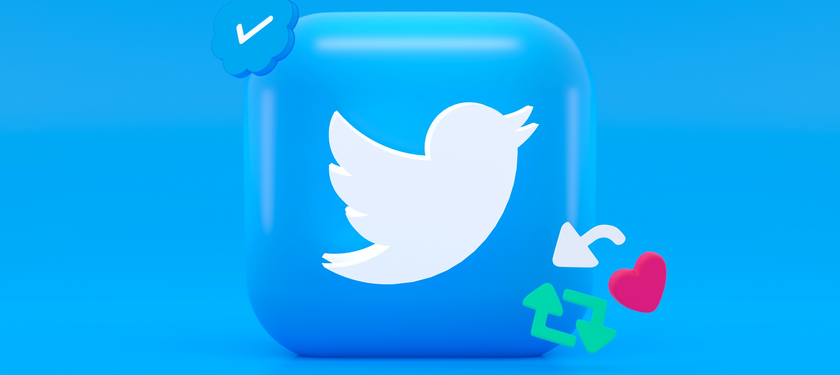 Android Devices Receive Advanced Features
Android is one of the most popular mobile platforms around the world. The company is doing its best to attract more users, luring them with features and cross-platform options. Now they extend accessibility and add more features to the devices that run on Android. It includes the Bitmoji that you may add to the watch.
There are a bunch of new interesting features revealed by Android that may add personalization and total accessibility. Moreover, in the end, it increases the productivity of the device and the user. One of the most awaited features is called Nearby Share which is also known as an AirDrop competitor from Google. This feature allows users to exchange files with each other, using Android platforms. Once you receive the feature on your device, you can transfer files between your tablet and phone. All the devices you have will be automatically connected. You may need to turn off the feature if you don't want to use it. This system was announced several months ago and since then it was highly awaited by users. Yet, some of them are disappointed that it is made only for Android. There is no official date of release of this feature. However, Google says that the new option will be available for users during the next few weeks.
Updates revealed by Google may increase the total accessibility via devices. Google Keep and Google Drive will receive new widgets of better design that will work for large-screen devices. You can see the same quality of your files brought from the phone to the desktop or tablet. The Sheets, Slides, and Docs are all available for you on different devices in the same way they look in the original.
What do you think about the new changes on Android devices? Are you excited about it? Share your thoughts in the comments below.