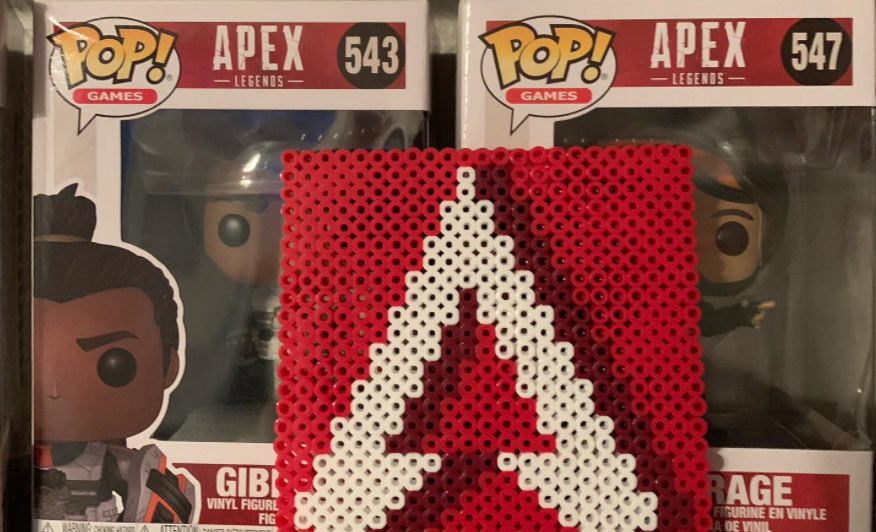 Apex Legends Mobile to Come Out Soon
Apex Legends will be available on mobile soon, according to the team behind the game. The mobile rendition of the game comes with a treasure trove of fun touchscreen features and exciting gameplay tweaks. In this post, you'll find out everything we know about Apex Legends Mobile so far. Enjoy.
We bet you're wondering when the game will make its way to both iOS and Android. As a matter of fact, the devs have already confirmed that the title is now up for grabs in a restricted number of locations, such as Australia, New Zealand, Philippines, Singapore, and more. Gaming fans from these countries are free to install the game and run it through its paces.
The developers have specified that the full Apex Legends Mobile version is still in development, though. As of today, we can expect to see the title's launch on smartphones later this year. It is likely to be free-to-play, with an affordable Battle Pass for those who want to truly make the most of the gameplay. The title will most likely offer cross-play with other platforms, with the exception of PC and console.
We have already test-driven the beta version of the mobile title and it seems to be on the heavier side graphics-wise. With that said, you're going to need a solid configuration smartphone for the game to run in a buttery-smooth way on it.
It is likely that the mobile rendition of the game will be built from scratch rather than being a direct port of the existing version. According to the publisher, it's going to be a totally new game but 'true to the original'. It is currently still unclear in what way exactly it will differ from the core version, so we're expecting further breaking news on the topic in the nearest future. Don't forget to bookmark our website to be the first to learn more on Apex Legends Mobile. Have anything to add on the topic? Speak up in the comments below.