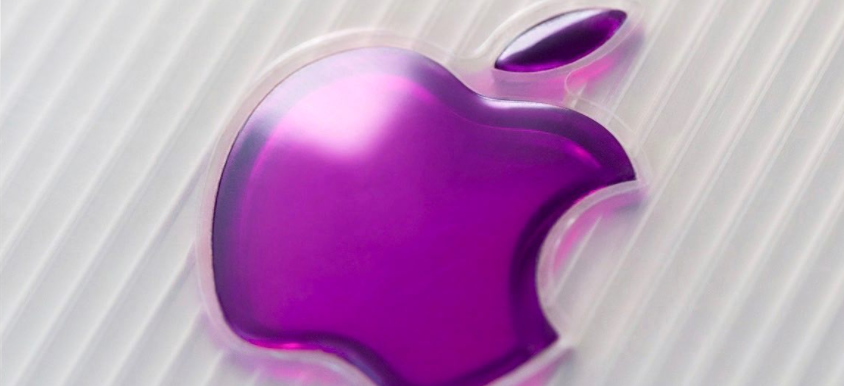 Apple Music to Remaster The Beatles' Hits in 3D
In 1968, The Beatles started releasing singles and albums on Apple Records. In 2022, the Beatles' best hits are to be re-released in a new format by Apple Music. If you have already got a pair of headphones that supports Spatial Audio, you will be able to witness its power on the most iconic hits of the most iconic band of the XX century.
The story of Apple vs. Apple has been described many times; what matters for us now is that the Cupertino company now has the entire catalog by the Liverpool four. Having the original sessions, now it can remaster the famous songs any possible way. And this way is just what music fans would like from Apple: Spatial Audio, the way these songs would have sounded if such a technology existed in the 1960s.
It's logical that Apple started remastering The Beatles' heritage from their compilation "1". Released in 2000, it contained their most popular hits (from Love Me Do and Can't Buy Me Love to Come Together and Hey Jude) and became a bestseller, as well as after it's digital remaster in 2015. It was highlighted that the earliest songs were in mono, but most of them were stereo remastered. In 2022, it went further.
Apple Inc. pays The Beatles all due respect. To remix the album in surround, the company only trusted Giles Martin, the son of George Martin who mixed the original versions of these songs. We can be sure he did his best to prevent the original feel while transferring the tracks to the new technological level. So, grab your AirPods Pro or Max and play 1 on Apple Music in Dolby Atmos to enjoy it in full.
What do you love about The Beatles' music? Do you like it raw and original, on vinyl or tapes, or would you hear how it unfolds when remastered at today's level? Were you impressed by the remastered songs? Share your impressions in the comments; come together right now!