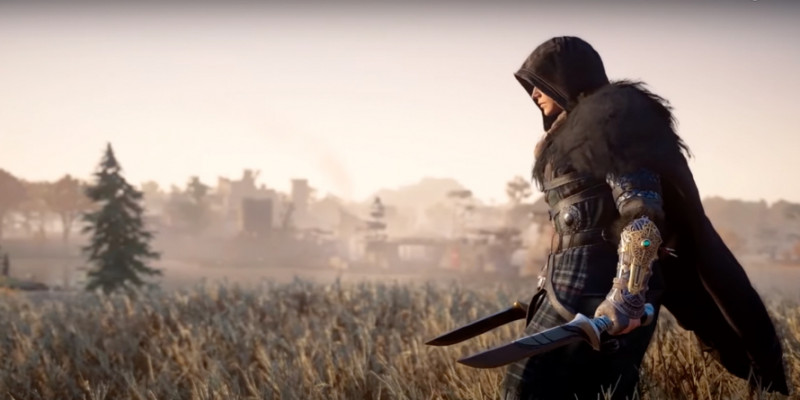 Assassin's Creed Valhalla to Introduce Mastery Challenge Game Mode
Assassin's Creed Valhalla is more than just the latest title in the franchise: it's the one that revitalized it. And next week, it gets another shot. This time it's a Mastery Challenge Mode, a real gift for players aiming at perfection at every skill. Unlike content-based DLS, this one is well tied to the main quest through Battle Meditation.
To explore the trials that are added in this DLC, the player will have to visit shrines throughout England. In these shrines, the protagonist's skills in melee, stealth, and ranged combat will be tried. The trial will only let you use a fixed set of equipment that cannot be customized or upgraded. So, it's really all about skills.
Being quite a long game, with more than a hundred hours to play the main story and explore the open world, Valhalla is far from being exhausted and lose any appeal. Its visuals remain one of the best in the genre. Still, the new mode is what it needs in minds of many players who had already explored the world through and through.
The most pleasant part of it is that the update will roll out for free. It's not adding new locations and quests, like paid Wrath of the Druids and its planned successor, The Siege of Paris. Nevertheless, it contributes to making the game even more replayable, even for the most devoted players.