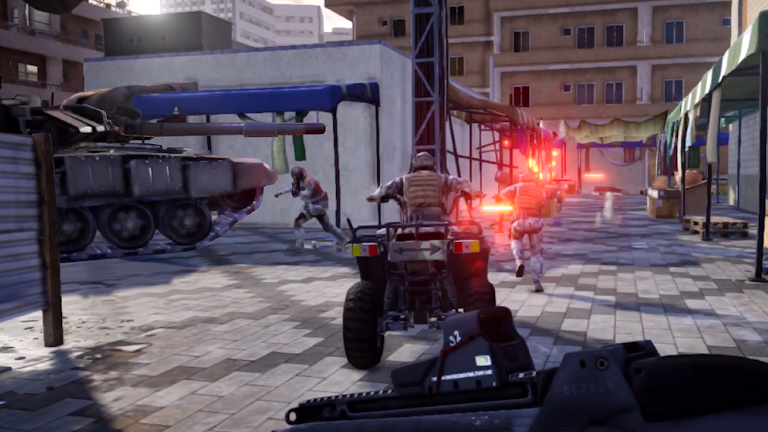 Battlefield Mobile Playtest is at Google Store
Players expected to see Battlefield Mobile no earlier than in 2022. However, Electronic Arts reported that the company is going to make several early playtests in some regions.
So, the game is available in Indonesia and the Philippines now. Only Android users can try it. It's the first small testing of Battlefield Mobile, and there is a high possibility that EA will launch the application in other regions too.
The developers will add more features and characters during this testing. Some maps have been improved recently. EA says that they will be familiar to players but come with a lot of new tasks and quests.
Also, the Battlefield mobile game will get several mainstream classes like Assault, Medic, Support, Recon, etc. You can already use vehicles like ATVs and tanks. They can destroy a large area, so the game now provides more opportunities. Additionally, players will get a lot of authentic weapons.
The classic Battlefield game mode will come in the mobile version. The developers strive to make it similar to the original game. It will provide you with the options to customize your character and make in-game purchases. The game is free-to-play, but be aware it has age restrictions.
All the details of the game that will appear in 2022 haven't been revealed yet. They will be open during the testing period and closer to the release date.
Though the mobile shooter is available only in Indonesia and the Philippines, the testing will continue during autumn 2021. When the game is ready for launch in other regions, EA will make an announcement.
There will be a pre-registration form for Android users. You will be informed about the launch of the test so that you can download and play it.
There is no information about iOS gadgets. So, just follow the news to benefit from Battlefield early testing.