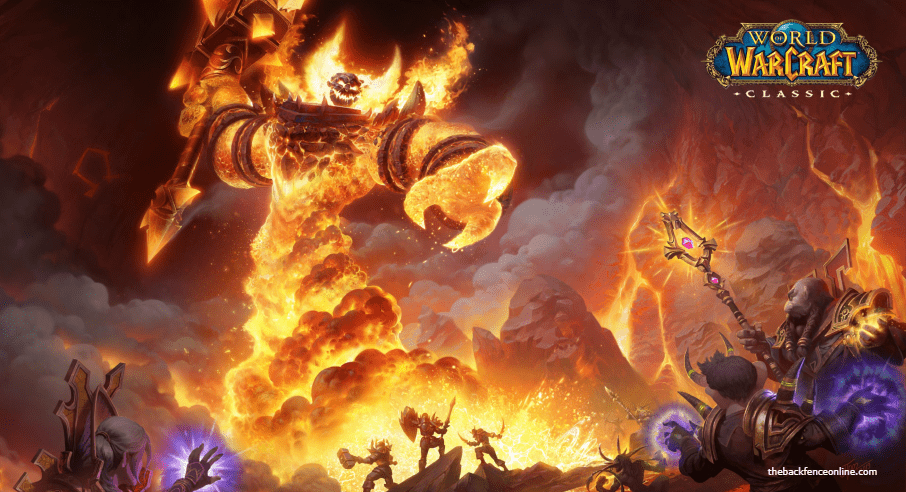 Blizzard's Much-Anticipated Overhaul of World of Warcraft Classic PvP Ranking System
The infamous PvP ranking system in World of Warcraft Classic is set for a much-needed makeover, as developers Blizzard aspire to foster a "healthier" gameplay environment. The current system, which compels players from the same faction into fierce competition, is in line for a complete revamp. This action is geared towards ensuring players are not engaged in constant combat for just a handful of top spots. Under the new system, progress and rank advancement will depend on players hitting specific Honor milestones.
Each rank will require a different amount of honor - with the higher ranks requiring significantly more. This brings an interesting twist to the game, as it eliminates the cut-throat competition, which often ruins the experience for casual players. In another welcomed change, taking occasional breaks will no longer result in losing ranks or progress. Indeed, players now only risk losing some progress towards their next rank, but a brief hiatus from the game will not effectively throw away long weeks of progress.
Nevertheless, gamers will still have to be mindful of their actions, as dishonorable kills courtesy of NPC killings can lead to rank demotions. But this should serve as a motivator for players to engage with the game in a more strategic and thoughtful manner. The new system will also provide real-time updates on the player's progress, marking a significant upgrade from having to wait for weekly server resets to gauge Honor points and ranking standings.
Insights from the PTR indicate that players now require eight weeks to reach the max PvP rank provided they earn the maximum possible Honor each week. This may still seem like a long time, but it represents a significant improvement from the previous system. It's worth noting that the current Honor milestone amounts on the PTR may be subject to change in the final release.
With players now eagerly waiting for the imminent arrival of patch 1.14.4, Blizzard seems to have made strides in transforming the PvP ranking system into a more rewarding and less grueling experience. This revamp is a testament to Blizzard's commitment to ensuring longevity and player satisfaction in World of Warcraft Classic.