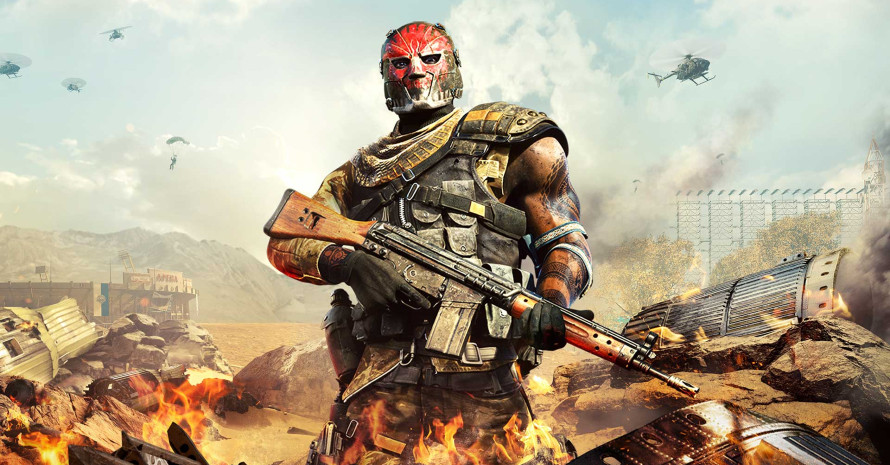 Call of Duty Warzone Removes New Loadout Feature
Recently Raven Software provided their players with a new update. One of the update's features was a new loadout system, where you could sort your weapon loadouts in the pre-game lobby. But due to the unexpected bugs, it was removed and postponed for later.
A new Call of Duty Warzone update was released in July 2021. A useful addition to the update was a new loadout feature that allowed you to sort your weapons in the pre-game lobby. Thanks to the feature, you could have picked your weapon loadout from the weapon crate automatically during the match. This could potentially save you a few seconds, which allowed you to get to the cover faster.
However, players discovered a few bugs that would negatively affect the gameplay. First of all, you could start the match already having your loadout, which can cause problems for others, especially at the beginning of the game. The same bug was noticed when players were escaping from the Gulag back to the match. There was also another bug where players could use Dead Silence (which makes the character run silently) an infinite number of times.
At the moment, the new loadout feature is unavailable. Raven Software said that they would re-enable it once they fix all the issues. Do you think that these bugs were game-breaking? Share the article with your friends and discuss the news together.