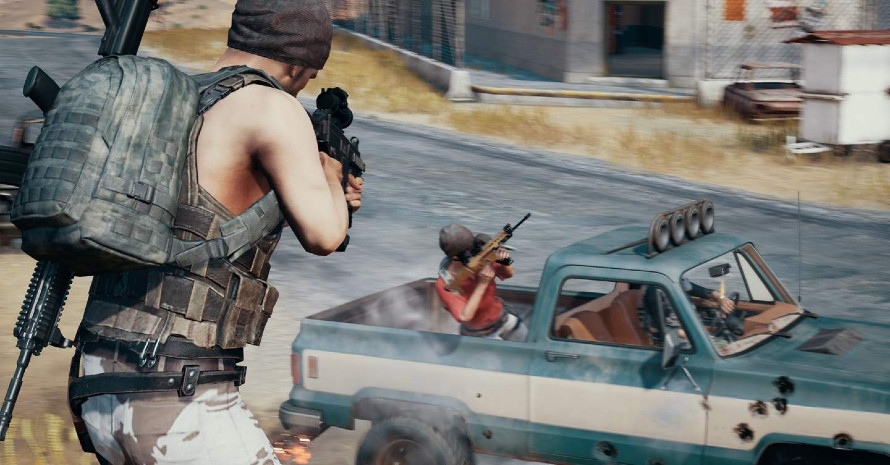 Creators of PUBG Let Players Play the Game for Free as Their Promo
PUBG is one of those games that is not only popular on its own, but it also caused a lot of people to get into other battle royale games, such as Apex Legends and Fortnite. A lot of players out there who enjoy the battle royale genre haven't yet experienced PUBG because the game should be paid for upfront before you can play.
A lot of games can be accessed for free, which puts PUBG at a slight disadvantage. However, starting on August 16th, players will be able to play the game for free on Steam and see what it's all about. The usual cost of the game is $30 and now those who play the game not only will be able to save this money but also have an opportunity to receive rewards as part of this promotion.
The developers revealed that there will be different missions that offer a whole range of in-game items that can be won. You can complete the majority of such quests by simply playing the game. For example, during one quest you have to fly 600 meters in a parachute and then you will get your reward. Those players that set up a Global Account on the PUBG site in the promotional period and link it to the account on Steam will receive special free in-game glasses.
The normal rewards, such as BP, XP, Mission, and others, can also be collected just like at any other time. If you decide to buy the game after this free week, your gameplay stats and progress will be saved. Also, the store in the game likely won't be available to those who play for free but it will become available when you buy the game.
Will you play the game for free this week or are you already an active player of PUBG? Share your thoughts on the game in the comments below and don't forget to share the news with fellow gaming fans.