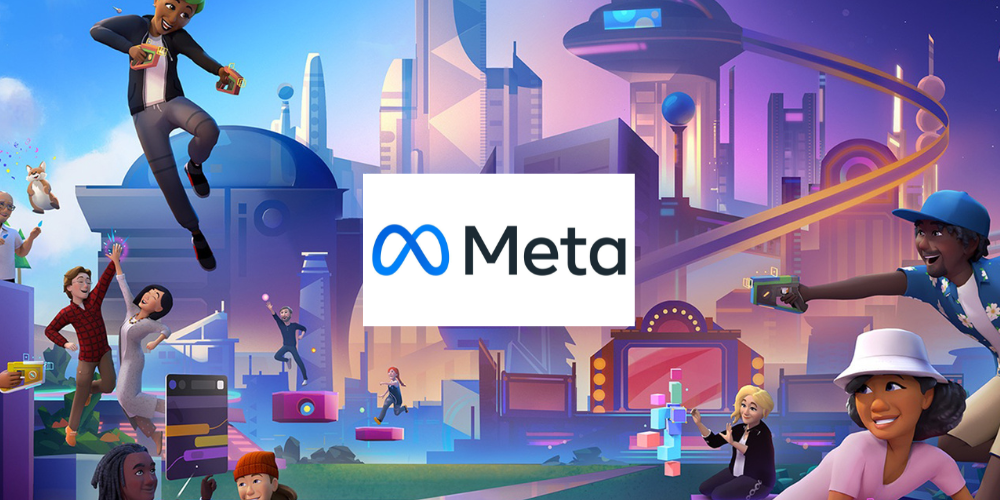 Extended Access to Horizon Worlds: A Game Changer for Meta
Meta's exciting journey to bring the metaverse to life is gaining momentum, and we are here with exciting news! Horizon Worlds, Meta's VR social experience, has started rolling out beyond VR to mobile and desktop platforms. This significant development begins with access to an exciting multiplayer game, Super Rumble, accessible through the Meta Quest App for Android users, with iOS users catching up soon.
For years, the thrill of games like Fortnite, Roblox, and Minecraft has lured the younger generation into the domain of virtual reality. Horizon Worlds is looking to tap into this growing trend, building unique and engaging digital worlds where users interact through their digital avatars. The introduction of Horizon Worlds to mobile and desktop platforms is not just about accessibility. It is a stepping stone in the long yet fascinating journey to making the metaverse the ultimate hub for all interactions.
The most compelling part about this extension is that it could push the growth of the metaverse beyond virtual reality. Even when users are operating on a 2D platform rather than the full-on immersive 3D VR experience, their interaction with the digital world through avatars has a charm. It's all about embracing the behavioral shift, bringing the users closer to their digital alter-egos and, subsequently, the immersive worlds they inhabit.
To drive user engagement and fascination in its metaverse experience, Meta has been rolling out new interactive features. Now, users can employ their avatars not only as profile images but also as stickers in video calls, helping to normalize and spread the concept of digital identities. This fresh strategy could entice more users to explore these creative worlds, potentially nudging them to upgrade to the virtual reality experience using VR headsets.
Even though the feature is still in the early testing stage, catching a glimpse of the ever-evolving Horizon Worlds on different platforms could pave the way for comprehensive metaverse adoption. As more users get on board, this is likely to inspire developers to create diverse and immersive VR worlds. The metaverse transition is at our doorstep and extensions like this signal that Meta is leaving no stone unturned for a grand welcome! If you are enthusiastic about trying out Horizon Worlds on mobile or the web, stay tuned for possible invites from Meta.