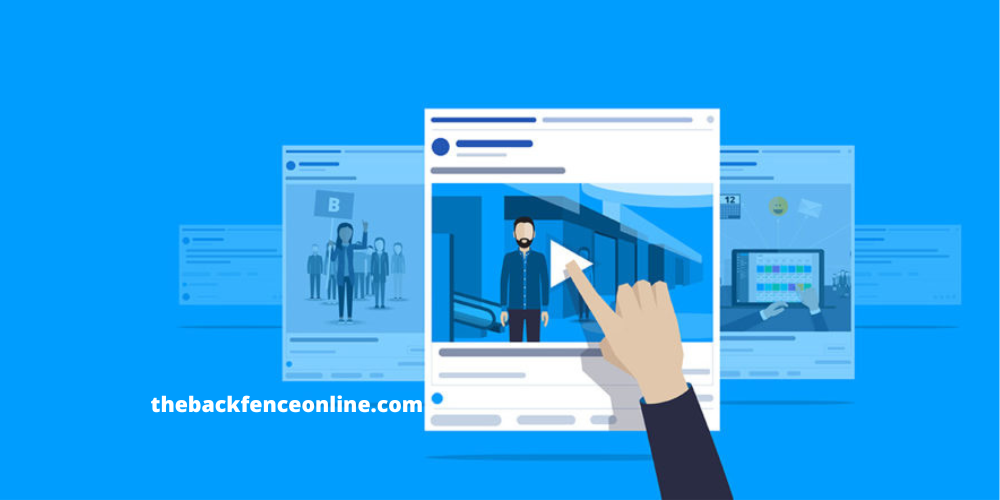 Facebook Adds Video Display Elements to Marketplace Listings
Facebook has introduced a new element to its Marketplace feature, allowing sellers to include videos in their listings and giving users the option to request video footage to assist in their purchase decisions. This move is sure to make Marketplace an even more attractive and valuable destination for shoppers and bargain hunters.
The introduction of video on Marketplace will allow users to get a better sense of the item they are looking to purchase. Photos can help buyers know what the item looks like, what size it might be, and any defects or flaws it might have, but video allows for full 360-degree views, which can give greater assurance that the item is as described by the seller and that they actually have it on hand.
In 2021, Facebook reported that there were a billion users using Marketplace, which was an impressive 400% more than those using Facebook and IG shops. This is largely due to the ability of buyers and sellers to connect on a local level, and with the right safety measures in place, Marketplace can be a great place to buy and sell things. Facebook has further sought to expand on this by including the ability to advertise and list products from brands, making it a more comprehensive eCommerce destination.
The capacity to add a video to listings is a great step forward for Marketplace, and it could be that, eventually, this will be the primary eCommerce element of the app. The addition of video could also help to extend the reach of Facebook's Reels feature and potentially integrate it more closely with Marketplace.
In conclusion, Facebook's addition of video to Marketplace is sure to be a great asset to shoppers, giving them the opportunity to gain greater assurance about the products they're purchasing. It's likely that the Marketplace feature will become increasingly popular as younger users become more accustomed to online shopping and move into higher spending brackets.