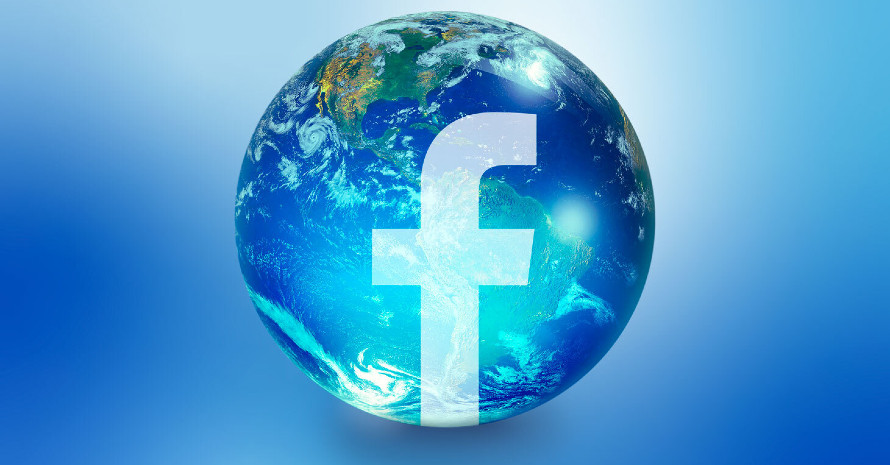 Facebook Offers Video Calls Without Messenger
Facebook developers work hard to provide video calling services into the main app. They roll out more tests of new features. If everything goes smoothly, users will not need Messenger to contact each other through video calls. The trials are here, and some users have already received access to the beta version. Social media wants to simplify video calls, removing Messenger from the actions they need to open.
Messenger has been a separate app for many years. Users have to download it to be able to call each other or send messages. It looks like Facebook is actively trying to make its own main app advanced and holistic. Last September, it already tied the messaging features in a bunch of apps it owns. Messenger and Instagram were the first in the line. Users were allowed to make video calls through the apps without the need to download them.
The next step for Facebook is to integrate WhatsApp into it. Meanwhile, on Monday, Facebook officials asked the audience to use Messenger to be able to send messages, make video and audio calls in full.
VR and Games
Only last week, the developers of Facebook initiated trials for the remote VR app. It offers owners of Oculus Quest 2 headsets to join the meetings as avatar versions of themselves. It is called the Horizon Workrooms app. This feature is required by many companies that continue to work remotely.
Since many physical workplaces have been closed due to the pandemic, Facebook continues to improve its features to connect people with each other. It invested in multiple projects related to VR and AR. After they represented Oculus VR headsets, the company started to work on AR glasses.
Recently, Facebook bought the BigBox VR gaming studio. The company hopes to become independent in this area from hardware makers like Apple. They believe the future is in the metaverse. The vice president of the Reality Labs group Andrew Bosworth believes that the company is taking steps in the new direction.