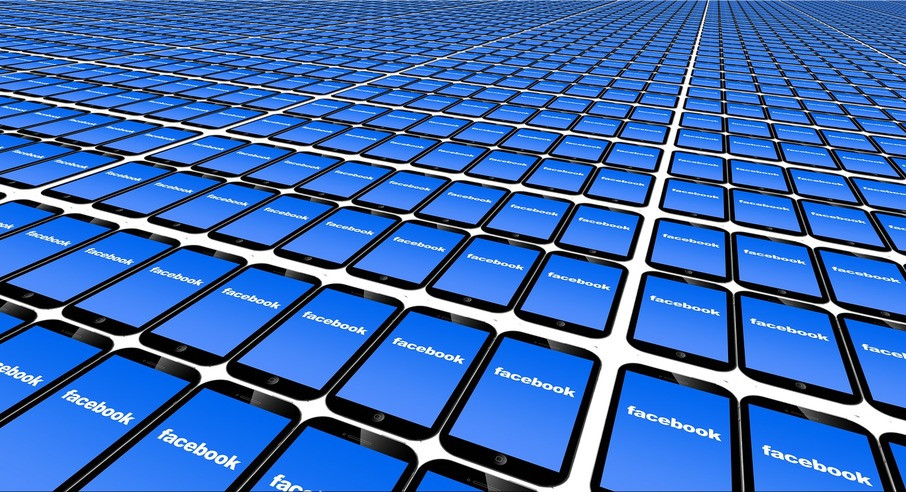 Facebook Works on More Options for Groups
Facebook extends the possibilities for users who like to see more data from their favorite Groups. Now you will be able to check the sidebar with the updates from Groups. You can easily enter the groups you need to join the community.
Users will receive access to the group's activities in no time. There will be notifications on the current events as well. The feature provides the ability to see the discussion and join it immediately. All you need is to be a member of the particular group and swipe right from the News Feed. The discussion will be opened on a separate screen and reveal all the participants in the current activity.
If you want to see the news feed from your favorite groups, you have to pin them. The news bar will show you the recent activities you can take part in. Facebook offers a simplified way to search for the groups you may like. And if you can't find the group that matches your interests and you believe there are more people that might have the same problem, you can always create your own group in no time. Users will be able to enter the shop of the group, attend its events, and check the new features that recently appeared.
It looks like Facebook offers a more engaging experience within the community. You will be able to create chats inside of it with the members of the group. If you see an interesting conversation, you can jump into it or leave whenever you feel annoyed with the chat. Facebook also works on audio chats you can create inside the group in real-time. You will be able to talk to each other similarly to Discord. You may consider it as a perfect alternative for Clubhouse, which once was on-demand around the world.
What do you think about Facebook's new plan for Groups? How many groups do you currently attend? Express your thoughts in the comments below.