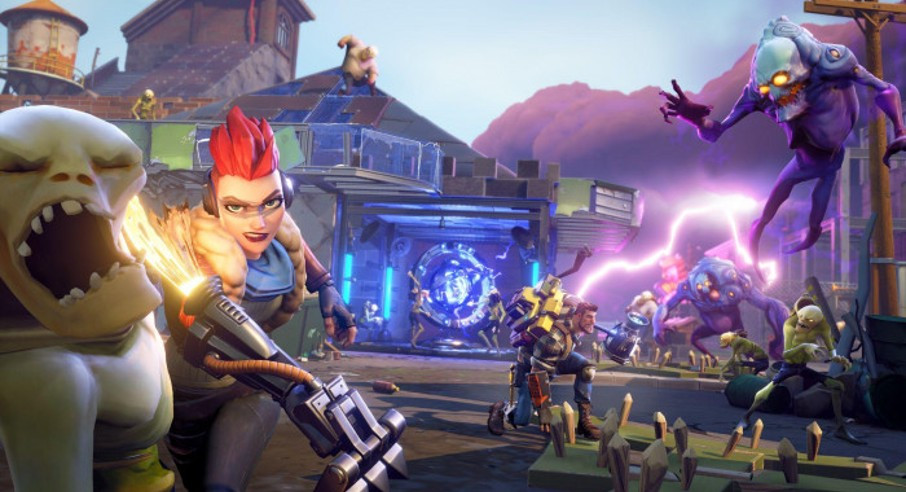 Fortnite Adds Grapplers in 18.30 Patch
Fortnite Chapter 2 Season 8 has already showered us with multiple new weapons and secondary items, but it hasn't finished yet! The 18.30 patch is here and it includes a fun new grappler gun that shoots suction caps and can quickly transport you from one point to another. Let's see how the reimagined classic tool works!
The Icy Grappler
The Icy Grappler is already available in loot chests all around the map. It's not easy to find, though. If you want to get it quick for sure, visit Fabio Sparklemane at the Apres Ski resort near the Misty Meadows. Of course, the gun is not available for free there, so be ready to say goodbye to 400 gold bars. You should also remember that the new grappler is offered only in the standard playlists so that players couldn't use it in competitive play.
You can use it to travel around the map faster as well as to quit losing battles by grappling distant structures. What is more, you can chase other players who use the grappler by flinging right behind them! This tool opens a variety of awesome battle scenarios.
What does the new "Icy" word stand for? Well, you can shoot it just like a normal grappler from the previous seasons, but when you land after shooting, your character's feet will turn into blocks of melting ice. Due to this, you can skate fast for several seconds after landing. This makes the tool very uncomfortable to use for landing on small platforms but can help you escape battles and get ahead of the shrinking ring a lot faster.
To The Battle!
It's time to test the new gun now and get back here to tell about your impressions in the comments! Hopefully, you enjoy the new tool a lot! What weapons would you like to see in the next path or season, by the way? Let's chat about it too! You can also share this piece with friends and see how they use it in the next battle.