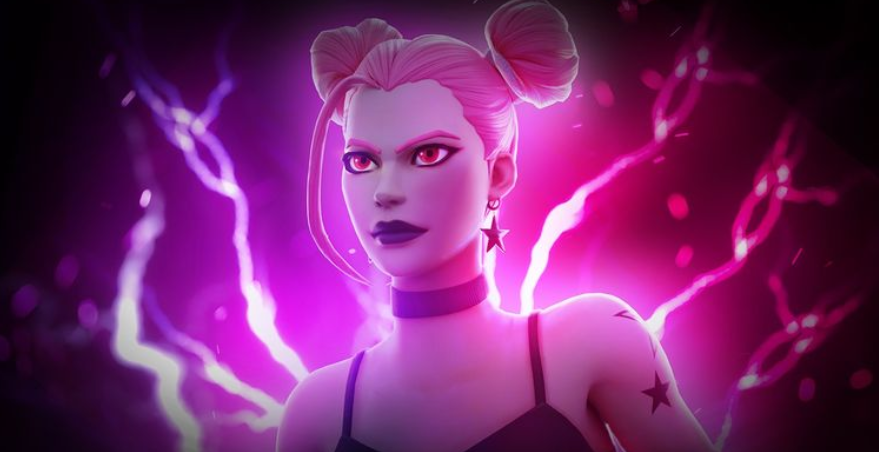 Fortnite Chapter 3 season 2: Skins, Locations, and Mechanics
With each new season, Fortnite regains users' interest with more exclusive content. Feeding their interest with dozed spoilers and teasers, Epic makes players curious. And now we have quite a lot to tell from leaks and official hints about the upcoming Chapter 3 Season 2, which is to start very soon.
The first question for most players is: When? This is the sort of question that can be answered quite definitely. The approximate date is March 20, which seems like a palatable decision for the release. It's also probable, though, that the start of the season will be moved to some weekday after, as March 20 is a Sunday. This is the conclusion one can come to when looking at the Season 1 Battle Pass which expires on March 19.
What new will we see in Season 2? According to the leaks, there will be a new vehicle named TreadVehicle. So far, the version of it that can be found on Fortnite is static. Also, the season may introduce new mechanics, including tactical sprint, hand climbing, or jetpacks again in a certain form. This isn't, though, officially confirmed and only is expected according to the suggestion of HypeX, a well-known data miner.
The story of Season 2 will probably be focused on the war between the IO (whom you already know from Chapter 2 Season 5) and the Seven which were introduced in Chapter 1 Season 4. The IO is going to revenge for what they did to the island, up to turning it upside down. So they drill through the island to the side where The Seven (and so the players) inhabit. This may result in slowly growing evidence of drilling that resolves in a very spectacular way.
Counting days till the new season, aren't you? The new Fortnite season will be officially announced soon, and so will its Battle Pass. What else do you expect from the new phase? Share your opinion in the comments if you please!