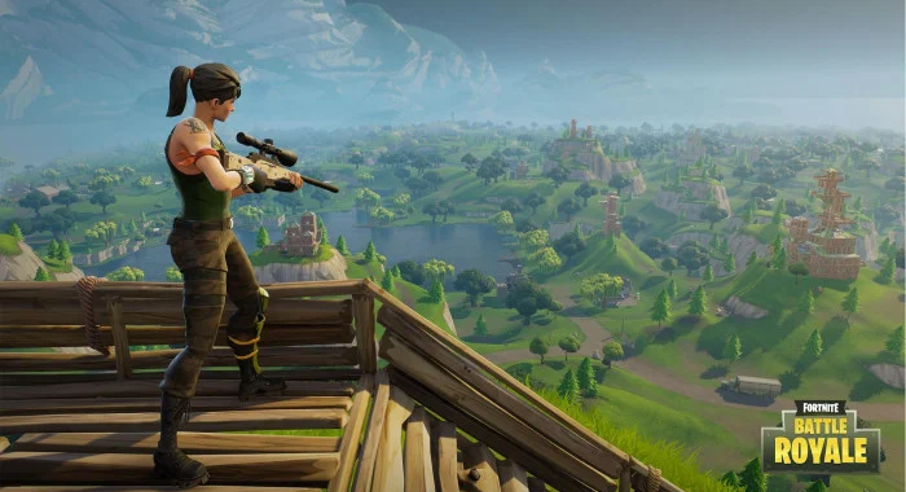 Fortnite Chapter 3: The New Island, Spider-Man, and Camps
The weekend event started the third chapter of Fortnite, the game that constantly evolves and makes even non-gamers watch. The opening event really flipped the island, so even featured Dwayne Johnson and other events seemed minor. So, what's awaiting in the first season of Fortnite Chapter 3? Now, after scarce leaks, we witness the new dawn.
First of all, the island is completely new, or rather turned around, and now we see its downside - literally. Winter has come outside, and the island follows, now snowy and cold, with changing weather conditions. It also has new locations now, including Sanctuary (much heard about but never seen before) and an enormous Daily Bugle building. The appearance of the game has changed a little, too. Seagulls flying over the island are also here, but they bring nothing new to the gameplay – unlike new weapons and equipment which always appear with changes.
But the most significant change concerns the gameplay. It introduces two more mechanics, namely swinging and sliding, which make the game even more 3D. Top-tier players will probably be the first to master the vertical dimension of Fortnite, but the rest will follow too. The camps matter even more. This is where players can store their equipment and weapons, thus making the game a consistent experience instead of a series of standalone matches.
It makes even more sense now to purchase the BattlePass, as it unlocks, among all, new guest characters. You can be Spider-Man right now. Later there will be The Foundation voiced by – again – Dwayne Johnson. The price has not changed since the latest season.
Have you already tasted the new chapter? What can you say about the new island? Which new features do you consider the best? There will be a lot to talk about in Fortnite, so write your comments here and start a conversation!