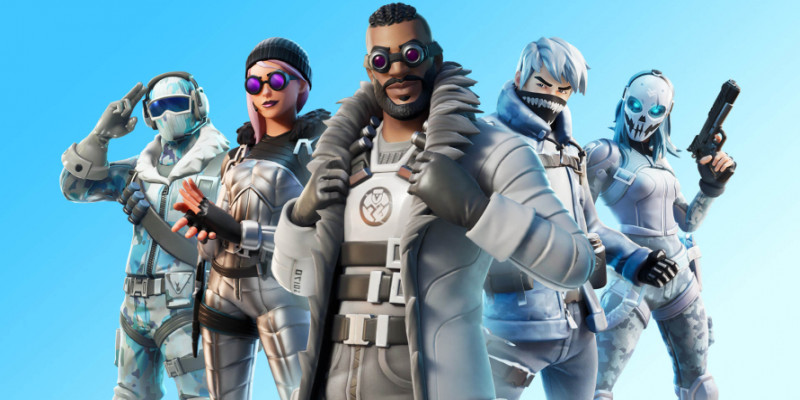 Fortnite Starts a Design Contest with a Strangely Miserable Prize
The latest Fortnite competition announced by Epic has nothing to do with the best kill, being the last one standing, or being the first to open new location. Well, with being the first, in some sense, it does, as it's held among designers who are encouraged to submit new skin ideas. But strangely the prize seems miserable next to tournament rewards. And not only.
Well, $2500, the prize for each of the two winners, may be an attractive goal for an upstart designer who might be glad just to see their skin featured in such a major game. On the other hand, given the epic scale of Epic's profits, and considering that designs of the contestants will probably be used for these profits (which Epic did not specify), the reward could have been more significant. As we know, Fortnite made more than 9 billion dollars alone in 2018-19. And its design elements play a significant role in it.
It might be even worse, though. For example, Nike sponsors numerous athletes, clubs, and tournaments, paying them millions. The author of the iconic Swoosh logo Carolyn Davidson, in the meanwhile, got $35 – that is, bupkis for such a contribution. So, Fortnite is still far from the bottom in this aspect, but, given the number of fans ready to contribute almost for free, it won't lack cheap great designs in the near future.