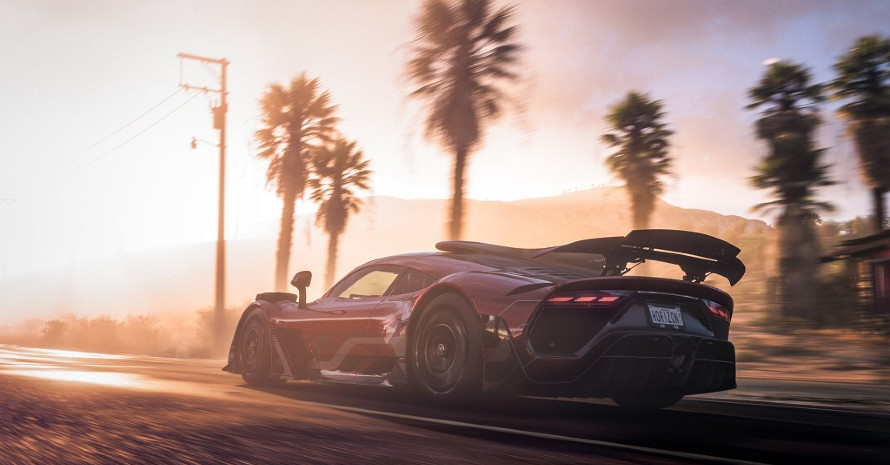 Forza Horizon 5: More Realistic Driving Experience and Beautiful Scenery
There have been a lot of expectations and discussions regarding the upcoming Forza Horizon 5. The game will be officially released to the public for Windows, Xbox One, and Xbox Series X on November 5th, 2021. Test drives of the game have already proved that it offers much more than just beautiful views and cool cars.
The game features a massive stratovolcano called La Gran Caldera and there is an option to ascend it.
Moreover, there is a paved road with intense switchbacks from the east side and from the west: you can expect some broad turns and a dirt road. Forza Horizon 5 definitely excels when it comes to varied environments. You will find grass, farmlands, mountains, forests, and different weather conditions. Despite such a level of diversity, the game world seems to be completely cohesive and it is designed in such a way that it makes sense.
According to the art director of the game, Don Arceta, the team paid a lot of attention to rendering, lighting, and shadows, so that the game seems realistic even when you look into the distance.
One of the exciting parts of the game is that developers make sure that if you see a steeping hill, such as the side of the volcano, you can drive up without any problems. You can find an impressive switchback that is almost 180-degrees and it is a lot of fun to charge straight up. The developers mentioned that they focused on the technology of braking and suspension so that driving feels even more realistic.
What do you expect from this upcoming title? Have you played the previous installments in the series? Please, share your thoughts about Forza Horizon 5 in the comments below!