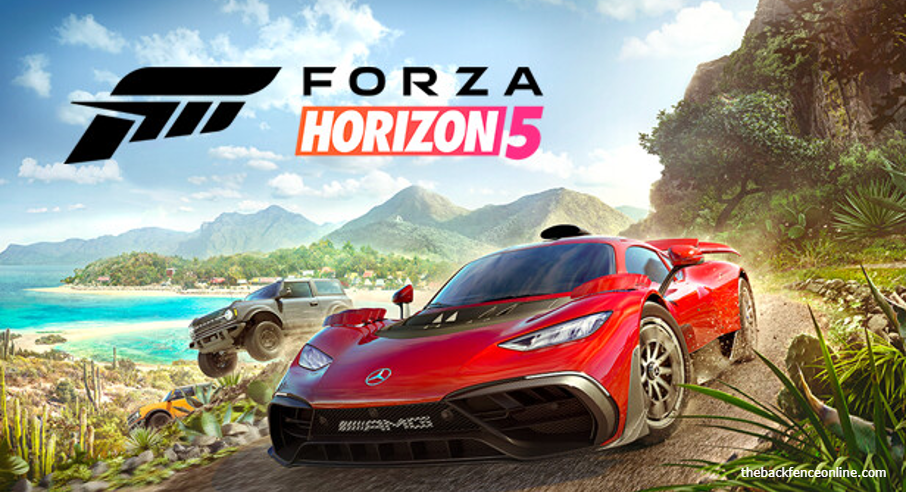 Forza Horizon 5 Update Delivers Enhanced Photo Mode, New Content, and Optimizations
Playground Games has released a fresh update for Forza Horizon 5, introducing a range of improvements, new content, and notable enhancements to the readily popular photo mode. This update is available across Xbox platforms and PC, bumping the game version to 2.588.95.0 on Xbox One, 3.588.95.0 on Xbox Series X|S and PC, and 1.588.95.0 on PC.
The most significant highlight of this patch is the suite of enhancements made to the game's photo mode, which allow players to alter various settings such as time of day, wheel tilt, weather conditions, body kits, and more for picturesque captures during gameplay sessions. These upgrades are bound to give photography enthusiasts an even more immersive in-game photography experience.
In addition to photo mode updates, the latest Forza Horizon 5 patch also introduces support for the "Explore the Horizon" series scheduled between May 25 and June 22. This engaging series brings back four danger signs along with Pathfinder challenges that require players to chart their own paths while traversing a landscape with minimal guidance.
Besides the Pathfinder challenges and danger signs reintroduction within "Explore the Horizon," players can look forward to returning trailblazer's missions that demand agility and precision in navigating custom routes between flares within given time limits. Furthermore, thrill-seekers will undoubtedly enjoy taking off from San Juan jump ramps or partaking in other newly added content.
This latest array of enhancements aims not only to create visually enthralling moments for gamers but also to present them with delightful challenges that enrich their overall experiences in Forza Horizon 5's vast open-world environment. With continuous updates bringing about improvements and new adventures within its diverse array of offerings, Playground Games demonstrates its commitment to keeping the community captivated and providing exceptional gaming experiences.