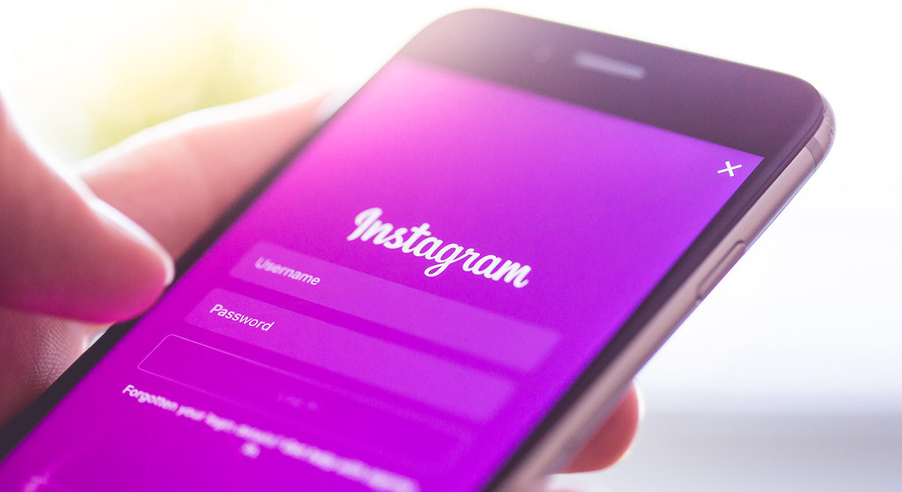 Full-Screen Feed Comes to Instagram
Mark Zuckerberg, the CEO of Meta company announced the upcoming changes in Instagram. He revealed that there is a new full-screen feed coming. It will be available for all users of the social network.
Instagram is currently working on a new feed that will be full-screen. The company officially confirmed this information after Mark Zuckerberg revealed the preview. They shared information on their page on Twitter. Zuckerberg has revealed the preview of the new feed via his Instagram story. He said that the photos are still highly important content on Instagram. Meanwhile, the new feed looks weirdly similar to the one that TikTok uses for some time. The full version of the feed will be released soon. Instagram has not announced the date of release yet.
The new feed is still in testing. According to the officials, soon it will be available to users around the world. Many users have noticed that the shortcuts were improved with more comfortable access to the messages and a simpler way to connect new posts. We have noticed numerous similarities with the Clear mode that TikTok has. It is still under development but the few pictures were shared at the beginning of the month.
Users of Instagram have recently reported issues with the posts. The old stories that were shared by other people they followed appeared in front of them. Even when the user has watched them, the stories keep coming back. This bug was noticed by users in time and Instagram has managed to fix it. Yet, it spoiled the atmosphere and many users found it annoying. They had to struggle with the old stories they have seen for hours before the bug disappeared. Users made numerous complaints.
Have you seen the recent bug with old stories on Instagram? Are you expecting a new feed? Express your thoughts in the comments.