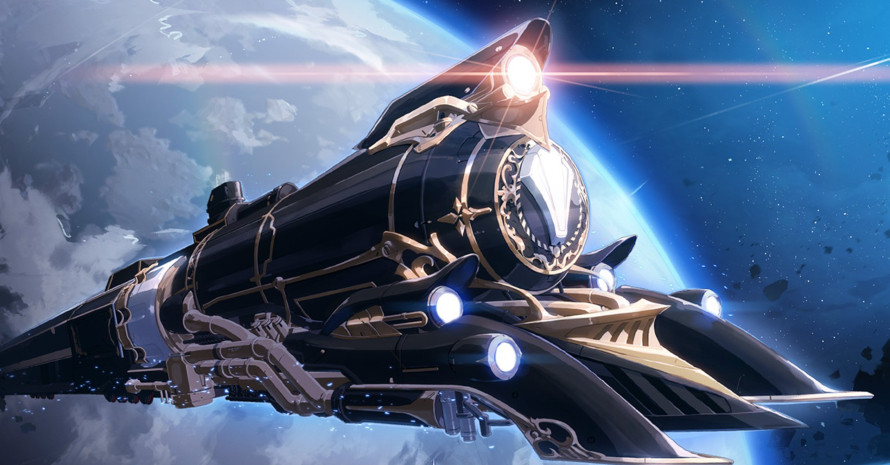 Genshin Impact Developers Announced Beta Sign-Up for the New Game
Genshin Impact is a highly popular game. Anyway, its developers continue working on other titles. The company has already released several games in the Honkai Impact series for mobile devices. This time, MiHoYo has made an announcement that they are currently developing a game Honkai: Star Rail and they also offered an opportunity to register for its exclusive beta event that will take place on October 8th, 2021.
MiHoYo created a Twitter account dedicated to the game, so if you are interested in more details about the upcoming title, you should follow it.
The storyline of Honkai Impact games revolves around a team of Valkyrie warriors that go into battle to defeat Honkai, which is an unknown force that destroys all living creatures around it. In Honkai Impact 3rd, players experience gacha mechanics and it's possible to get different items and characters with the help of special crystals.
It has been three years since the release of Honkai Impact 3rd and the developer decided to take the game series further, as it has been quite successful. Now, with the success of Genshin Impact, it's more than likely that this new game will attract even more players worldwide. According to MiHoYo, the game managed to reach 35 million players back in 2018.
Right now, there is no information on whether Honkai: Star Rail will be available for PC and smartphones. Genshin Impact has been released for iOS, Android, PC, and PS4 at the same time in 2020, but it's still unclear whether the developers will have the same approach for this future title.
What are your thoughts on the upcoming game? Are you already a fan of Genshin Impact? Please, share your thoughts in the comments below!