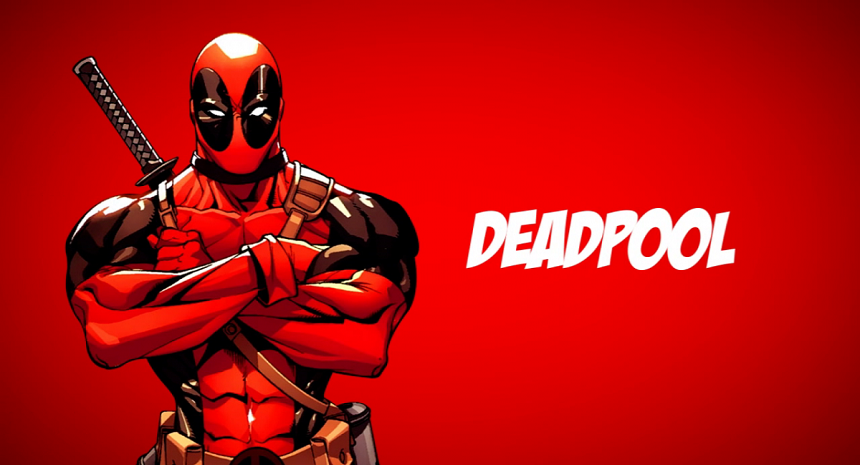 Goichi Suda Wants to Make a Deadpool Game after No More Heroes
No More Heroes is a deservedly iconic game series, but all good things come to an end. After the creator of the franchise, Goichi Suda (aka Suda51), stated No More Heroes 3 would be the final installment, he articulated what he'd like to do next. And suddenly, but not surprisingly, the name he dropped was Deadpool.
There is no definite plan or even agreement so far, of course. It's just a phrase from the interview Suda gave after stating that No More Heroes is really no more. While interviewed for IGN Japan, Suda stated that he'd like to work with Marvel and create a game with Deadpool or Quicksilver as the lead.
This is not a random choice. No More Heroes has always been loved for its cynical humor and breaking the fourth wall. Isn't that what we adore about Deadpool? Since Ryan Raynolds has brought him to cinema screens, he was standing apart from other Marvel characters. Just like No More Heroes stands aside from other slashers and open-world criminal sagas. It seems logical for Marvel to collaborate with Grasshopper if they ever decide to make a Deadpool game.
Not that it means Grasshopper has no ideas of its own. On the contrary, the company headed by Goichi Suda knows exactly what it's doing. That's why at least three projects are already on the way, and it's all based on original IP. On the other hand, a good crossover never killed anybody; Marvel (or rather Disney) would agree.
The Mouse House is well known for licensing its IP to third-party game developers. EA developed Jedi: Fallen Order. Sony made a hit featuring Spider-Man (Peter Parker and Miles Morales as well). Bethesda has teased an Indiana Jones untitled game. It's organic to license Deadpool to someone just as bold and eager to troll the audience. Grasshopper, helmed by Goichi Suda, seems the perfect option for this.