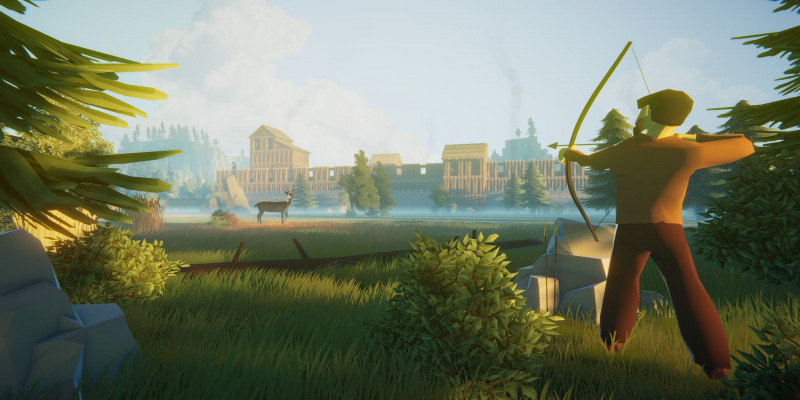 Going Medieval: The Strategy We Always Needed Tops Steam Charts
If you have been missing a great strategy among tower defenses and hay days, you are not alone. It takes just one game to show thousands of players what they have been missing, and it's Going Medieval. This game shows us what a strategy should be in 2021, topping charts on Steam and making lots of noise.
Unlike Civilization or Age of Empires, the player here rules just a small village. The difference is that your men and women are more than units: they are individuals, great at one job, useless at another. And they have their own needs, so prepare for strike or revolt if you deny them. In addition, it's small-scaled and quite slowly unfolding, but in no way dull.
Going Medieval combines farming, city building, and RTS-style war, and balances them perfectly. But it's the micromanagement level it shines at. Rarely do we meet a game where every unit is treated like a hero, with unique characteristics, and is a person rather than a unit. So don't be surprised when you decide to give this game half an hour and find yourself still playing in the middle of the night. It's still in Early Access, looking a bit rough, and possibly buggy somehow, but it's a special sort of fun to see the game grow along with your cities in it.