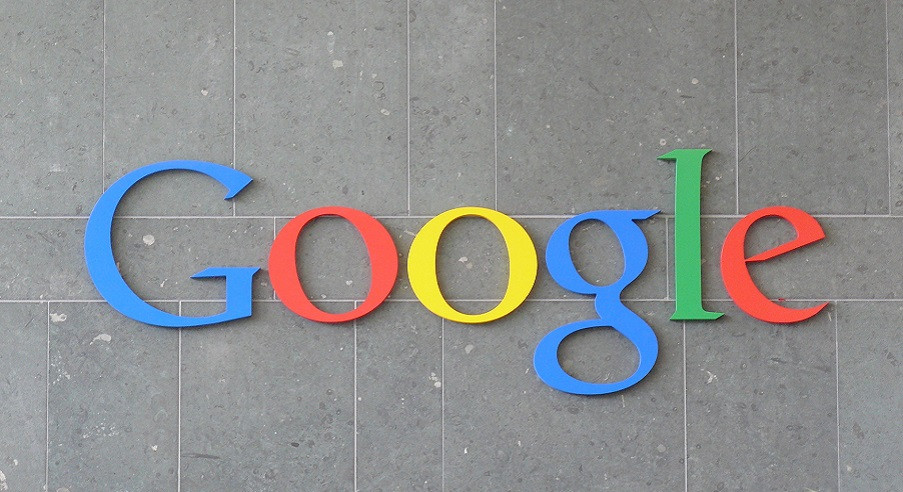 Google Has No Plans to Recognize Republican Campaign Emails as Spam
Google won't mark campaign emails as spam. The company has introduced a program that will not recognize emails from candidates of different parties as junk mail.
The issue first came to light in 2020, when Republican Gale Steube claimed that Gmail was sending emails from the Republican Party to spam. A recent study found that Gmail is more likely to flag Republican emails as spam compared to, for example, outlook.
Google's algorithms like that prompted a law to ban political email filtering. A few days later, Google made suggestions to improve the process to make it convenient for both political party candidates and email recipients.
A federal election campaign company has approved a suggestion that Google does not mark campaign emails as spam. In response, the company has come under criticism from both sides. On the one hand, Republicans insist and demand that their emails go in the mailbox. On the other hand, the public opposes Google's idea because recipients would be exposed to unfair campaigning.
Daniel Wessel, Deputy Communications Director at Democratic National Committee, is similarly disappointed by the actions of both sides. He thinks email campaigns should just stop. It's a shame that Google succumbed to unfair pressure.
Google is currently testing a pilot project to figure out how to help senders of mass mailings and how recipients can protect their mail from spam. The company is monitoring the project to see if it will help achieve its goals.
According to preliminary reports, Republicans will send their emails to voters, and letters will reach the mailbox. In turn, recipients can mark the letters as spam or unsubscribe if they find them inappropriate.
How do you feel about this Google policy? Do you think it's appropriate to use email in an election campaign?