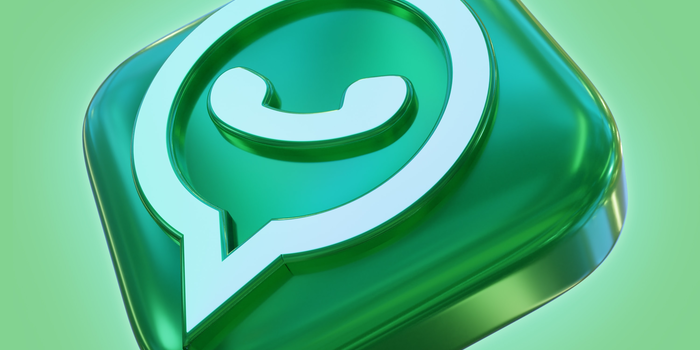 Group Voice Calls on WhatsApp Receive New Options
There are new features introduced by WhatsApp in Group Voice Calls. You can now simply mute the conversation if you need it. Apart from that, you may exchange messages with specific members of the group call, without bothering everyone in the chat. The updated services are already available on iOS and Android platforms.
The group calls received more updates for both Android and iOS mobile platforms. The new update consists of different features that will ease users' life and increase the popularity of the service. Users will be able to mute the participants they don't need to listen to during the group voice chat. Apart from that, you will be able to exchange personal text messages with participants of the group. This update rolled out only several days after the company increased the number of voice call group participants to 32 people. Before that, the group chat could be organized only for 8 users. The app has even created an advanced interface so the enlarged list of participants could be visible in the group call.
Last Friday, WhatsApp has made an official announcement on its page. The company released a voice call chat with updates. The new features allow users to turn off the volume to the speaker during the audio conference. It also allows chatting with specific members of the call during the group call, so others would not read it.
If you want to mute the person who is currently speaking during the voice call you have to press the card with the name and hold it. There will be a pop-up menu. You can choose the mute option there. This may be helpful in case one of the group participants did not mute themselves and you are missing the main speaker.
Do you like the new features released by WhatsApp? Which feature do you like the most? Share your thoughts in the comments below.