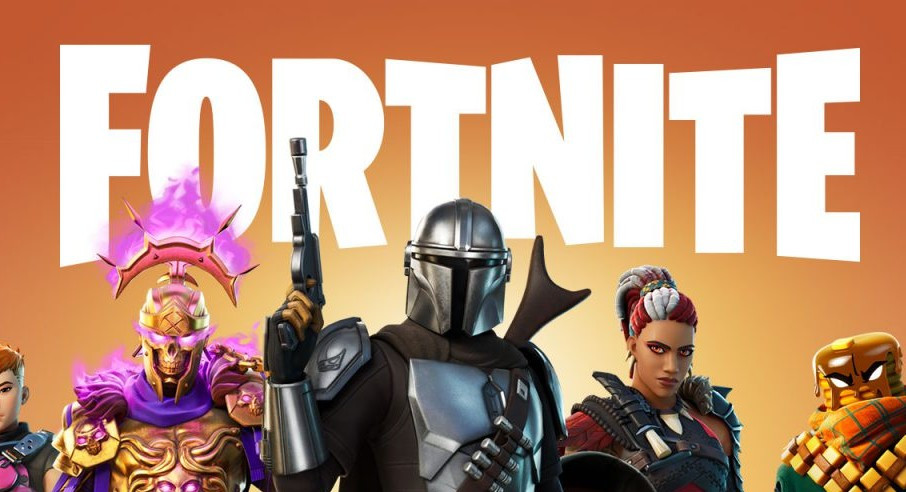 Iconic Star Wars Characters Arrive at Fortnite
Star Wars characters are returning to Fortnite with the latest update. While v22.30 didn't add any new tournaments or quests (probably because Fortnitemares just ended), it promises to be incredibly interesting.
The Fortnite skin collection already has over 1000 original items. At the same time, developers do not stop there and replenish their library. So in early November, Han Solo, Leia Organa, and Luke Skywalker were added, truly legendary pop culture characters. The so-called Skywalker Week was announced as part of the Battle Royale mode, where players can meet these icons.
Players have been spending a lot of V-Bucks lately, as Fortnite is getting a lot of really exciting content that just can't be missed. Many have probably spent in-game currency on a crossover with Polo Ralph Lauren. Now they will have to save up to buy all the Star Wars characters with their equipment. Each of the listed skins has its own set of cosmetic items and weapons. Of course, you need both of Luke's lightsabers, blue and green! And, yes, you can't get past the red sword of Darth Vader, even if it does not appear in the game for the first time. If you want to collect everything, then look for Imperial chests, explore the area, and defeat Darth Vader to claim his power for yourself.
At the same time, Fortnite follows its own tradition and, in addition to iconic characters, adds other cool things to the game. You can get the Junk Rift or Pulse Rifle and participate in the temporary Chrome Punk event to complete tasks and get a reward like a rare Chrome Punk Outfit.
Are you a Star Wars fan as much as we are? If yes, then take part in Skywalker Week and get yourself one of the iconic characters in your collection! Let us know in the comments if you managed to collect them all!