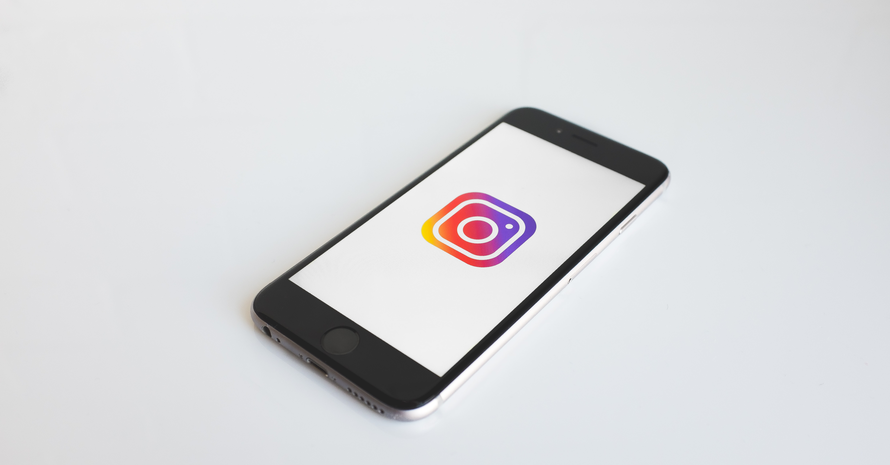 In-Stream Video Ads Get Disabled on Instagram
Instagram has informed its ad partners that in-stream video ads are no longer available on the platform. The fact was noted by the wider public when @Jaketheadnerd posted a screenshot of the respective notification on his Twitter page. Meta advises users to rely on Instagram Reels placement as a substitute for in-stream video ads since the latter are not an option from now on. This is likely part of IG's large-scale initiative aimed at revamping the platform's video offerings. Back in October, the IGTV brand was declared retired, with the announcement that the app's video functionality was going to see some dramatic changes. The disabling of the in-stream video ad format thus shouldn't be much of a surprise.
The fact that the intrusive ads are now gone suggests a focus on a more seamless user experience. It looks like Instagram has been working on a smooth and easy-to-scroll-through video stream, which in turn might be the prototy of what IG researcher Alessandro Paluzzi has shared recently via a screenshot: Insta is currently testing a new, full-screen feed. This is supposed to combine photogrpaphic content, video posts, Reels, and Stories within a single stream of content. Shorter elements such as stories will be marked by frame indicators in the bottom part of the screen so you can differentiate and navigate them easily.
While other video ad placement options remain available in Instagram, it's reasonable to expect a further reduction in this genre. That would be in line with IG's general focus on shorter formats such as Reels.This naturally raises the question of monetization. Do you think it will affect creators? Share in the comments section.