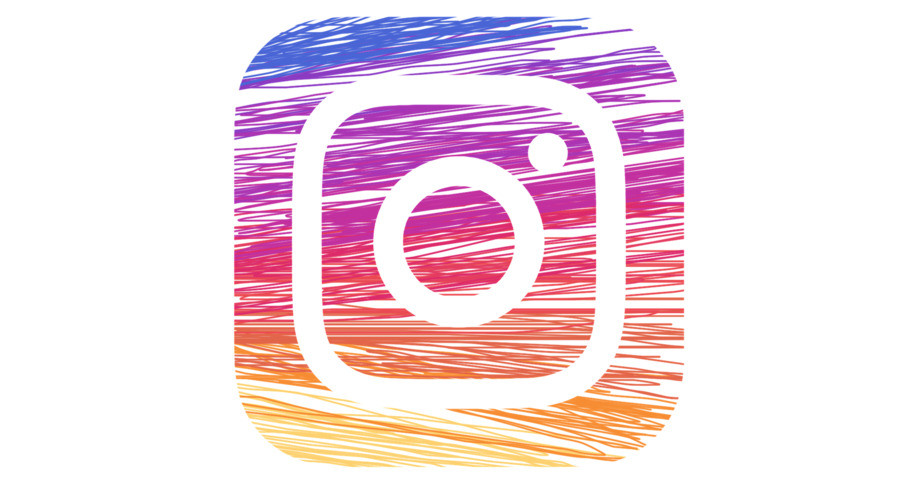 Instagram Feature Helps to Find Children
The new feature is called Amber Alerts. It rolled out on June 2 in the US. The new feature from Instagram that was created to help with the search for missing children will be available in 25 countries around the world in the next couple of weeks.
Instagram has announced the Amber Alerts back in 2015. It was introduced on Facebook as a service that helps to find children that are missing. Many years later the service came to life. For now, it is only available in the US. In two weeks it will spread around 25 more countries. The alert includes details about the missing child. It contains the photo, description, and the possible area of abduction.
This service was created in collaboration with numerous legislative organizations. In the US Instagram's office works closely with National Center for Missing and Exploited Children. In the UK it works with International Centre for Missing and Exploited Children and the National Crime Agency. Australia provided the help of the Australian Federal Police. Apart from that, Instagram collaborates with Attorney General's Office in Mexico.
The new feature works with law enforcement around the world. Once you reach the area where the child was missing you will be automatically notified about it. You will see the information on your feed on Instagram.
The service is already active in the US. It will also be released in Ukraine, the UK, Australia, Argentina, Greece, Ireland, Taiwan, Malta, Romania, and New Zealand among other countries. There are 25 countries around the world that take part in the Amber Alerts program. The feature might be helpful in Ukraine, since children's abductions happen every day since the country was attacked by Russians on February 24. Thousands of Ukrainian children are being separated from their families and removed to Russia.
Do you believe this service will be useful? What do you think about this initiative on Instagram? Express your thoughts in the comments.