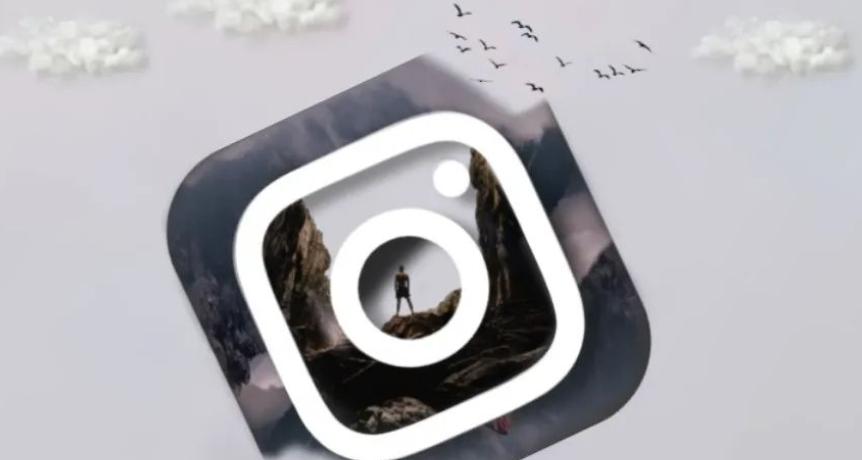 Instagram is Launching 'Your Activity' to Boost Its Security
Instagram greatly values the security of its users, which is why they released a large set of new tools for keeping user accounts safe and secure while providing users with more control.
'Your Activity' feature has been tested since last year and was finally made available at the beginning of 2022. If you wish to access it, all you have to do is tap on the menu on your profile page. By using 'Your Activity' users can now delete their posts, likes, and comments in bulk as well as filter posts and interaction using keywords and dates.
If you accidentally lost access to your account, don't fret, since access can now be regained with the help of your friends, who will confirm your identity. Additionally, the app will now provide much more information about posts that are violating Community Guidelines and allow you to deal with them accordingly.
These new features were made available after the release of the Security Checkup, which is meant to guide users of Instagram through steps that allow securing their personal accounts. Whether you were hacked or if you simply forgot your password and are unable to recover it, Security Checkup will help you regain control over your account by providing you with login information, and updating your contact information, such as email address and phone number.
If you wish your account to be as secure as possible always enable two-factor authentication by using your smartphone; regularly update your email address and phone number, and remember one thing: "Instagram is never going to send you a DM". If you follow these rules, the chances of your account being hacked are slim to none.
What do you think about the security features that Instagram provides? What aspects would you like to improve and what features seem redundant? Tell us all about it in the comments below.