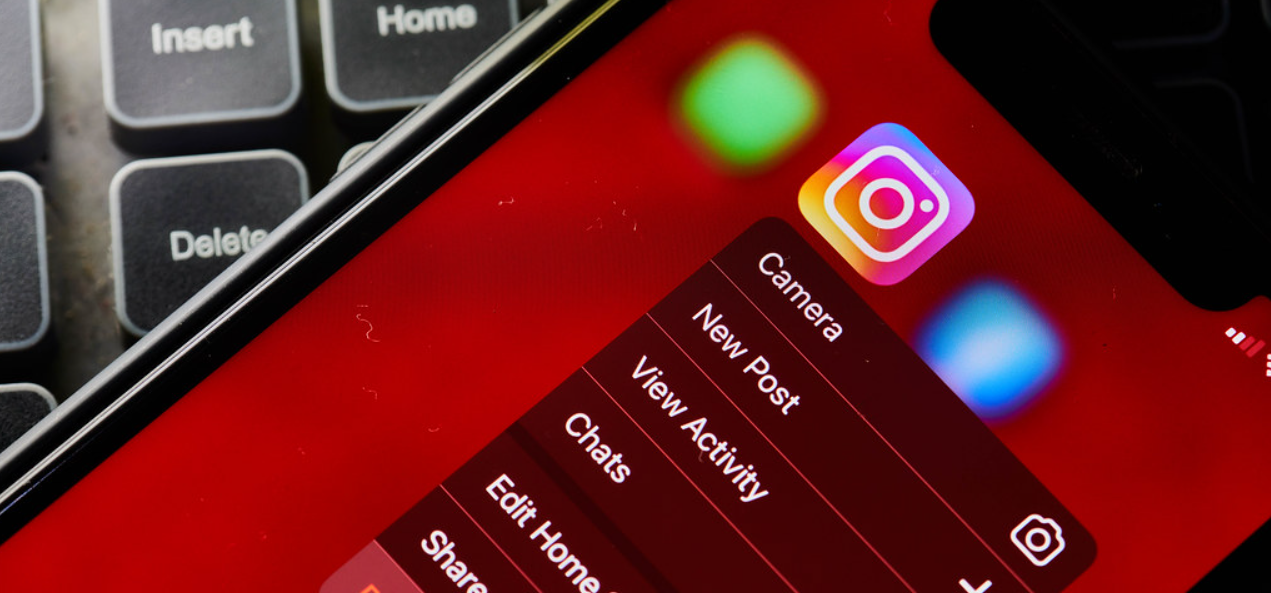 Instagram Started Testing Full-Screen Feed
Not surprisingly at all, Instagram has already started testing a full-screen main feed that turns Instagram into something very similar to TikTok. Oh, but did Instagram have a choice given that TikTok has been an absolute winner in trend-setting since launch? Some early tests were spotted by reverse engineers in March, but now it's all official.
This Makes Sense
Instagram has been talking about shifting its main focus from the good-old grid to the fresh TikTok-style Reels. Within the first week after the launch of Reels, Instagram registered that users spend over 20% of their time in the app watching these short clips. Without thinking too long, Meta decided to push the app further in this direction.
TechCrunch suggests that the horizontal Stories feed will remain on top, but will eventually go away too. As we could see on beta screen recordings, Stories are also integrated into the new full-screen feed and have a special frame that indicates that you can swipe to watch all the stories by a user.
Perhaps, this new feed will soon become the only way to browse through all Instagram content types and, to tell the truth, it's a very good idea that can give new life to the app and maybe even let it catch up with TikTok's impressive growth rates. Together with advanced content monetization tools, such a future doesn't look impossible anymore.
Slow Transition
Of course, Instagram won't transform in a day. It will take a few months to let users get used to the changes without a hurry and then let them find themselves in a brand new environment with new rules and opportunities for content creation and monetization. How do you like such prospects? Will Instagram be more exciting for you if something like this happens to it? Let's chat about it below. Share this exciting piece with your friends to know their thoughts too.