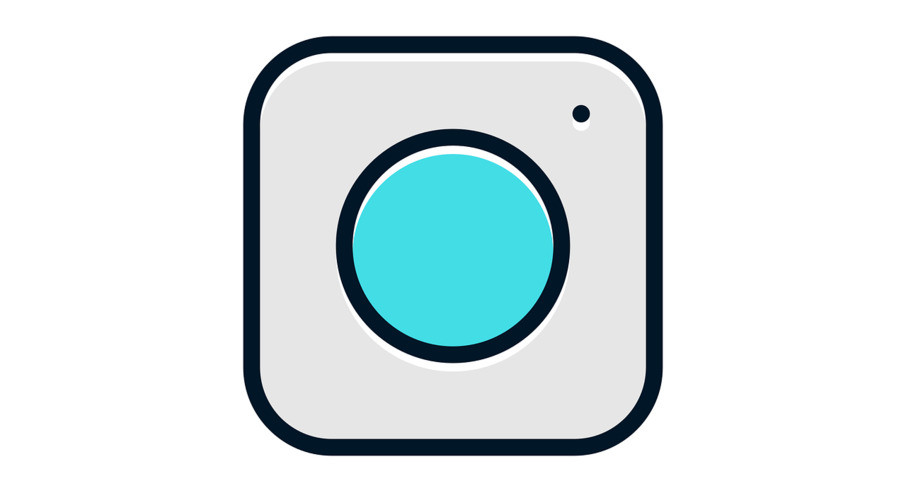 Instagram Will Reduce the Number of Recommendations
In a recent interview, Instagram CEO Adam Mosseri said that the social network is taking a step back and rethinking its strategy. This means a return to the original Instagram format. The functions that the company had developed before made it similar to TikTok.
Soon, users will see a shortening of the number of AI recommendations from people they are not subscribed to. Also, within a few weeks, Instagram plans to remove the full-screen feed format. Mosseri said that returning to a more original look will allow Instagram to re-evaluate some points and develop further. But this story is not simple.
Kylie Jenner (who has 360 million subscribers on IG) previously shared a post with a petition. The text says, "Make Instagram Instagram Again". She is annoyed by the amount of video content and AI recommendations. Adam Mosseri soon responded that he understood the annoyance of many users but explained that the company was making changes based on usage trends and would not take a step back. After Mark Zuckerberg added that the number of recommended content will double by the end of 2023.
While Adam Mosseri claims it didn't make much of a difference in the decision, we think the impact of Jenner's post was huge. After all, the rhetoric of the CEO of Instagram has changed drastically. In his last interview, he practically accepted all the proposals from the petition. Perhaps this was done to avoid scandal.
Kylie Jenner's huge audience scored a short-term victory. As Meta focuses on trends and develops ad integration, Instagram will still change. In addition, the company spent about $20 million in 2021 to raise doubts in Washington about the reliability of TikTok. If it is banned in the US, Instagram will become its replacement without the need to copy popular trends. Which social network format is more convenient for you?