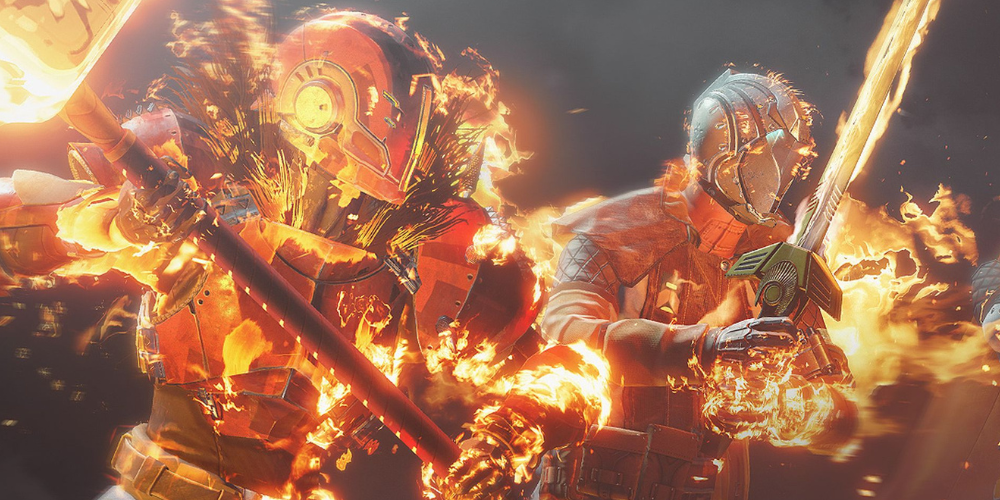 Is Destiny 3 Really Necessary? The Debate on Twitter
When the Destiny fan account The Destiny Show recently tweeted out an "unpopular opinion" saying that Destiny 3 needs to happen, it quickly became one of the top trending topics on Twitter. Fans around the world began debating the necessity of a third entry in the series and whether or not this would be the best option for the future of the Destiny franchise.
The debate around Destiny 3 has been sparked by the upcoming 'The Final Shape' DLC, which is expected to be the big conclusion to Destiny 2's storyline. As of yet, Bungie has given no indication of plans to create a Destiny 3, with design director Jacob Benton even confirming that Bungie did not believe it to be the right direction to take the series.
The idea of a third entry in the series has been met with mixed opinions. Some believe that Destiny 3 would give Bungie the opportunity to make the necessary changes to the current game and fix its ongoing issues. Others are concerned that they would have to start over from scratch, grinding all of their weapons, armor, and other collectibles. Some fans have even expressed that a third entry would make them drop the series entirely.
On the other hand, a few players have argued in favor of a Destiny 3, suggesting that all of their vaults and guardians could be carried over and that the game should be given a chance to start fresh.
In conclusion, no matter the opinion, it is apparent that the idea of a Destiny 3 continues to divide the franchise's fans. However, at this point, it is unclear whether or not Bungie will be pursuing a third entry in the Destiny series. As of now, the future of Destiny seems to depend on the success of 'The Final Shape' DLC, which is expected to be released in the near future.