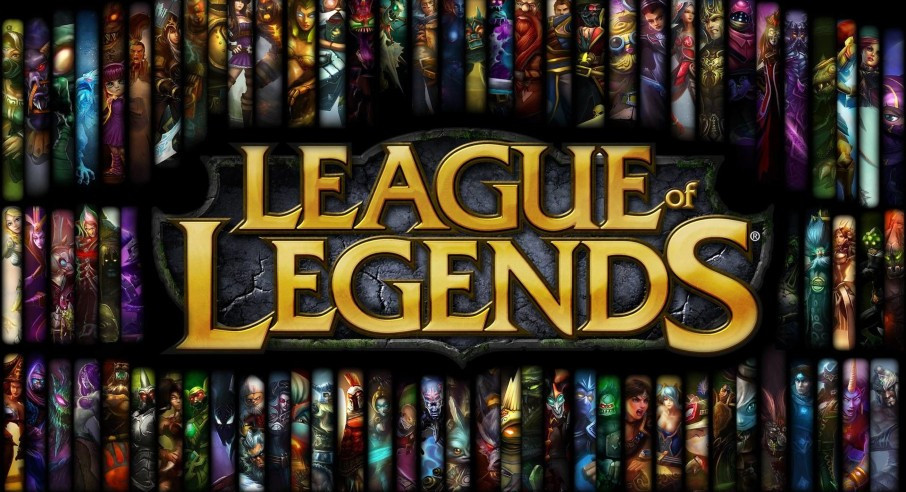 League of Legends Characters Invade PUBG Mobile!
Thanks to the new Netflix animation series Arcane, several popular characters from League of Legends will soon be available in PUBG Mobile. The crossover of two super-popular games is part of the animated series release celebration. More details are below.
Historical Collaboration
As a result of the collaboration, several Runterra characters and items will soon be available in PUBG's Erangel. All the crossover characters are designed in the animated series style. You will be able to play Vi, Jayce, Jinx, and Caitlyn, all of whom play very important roles in the plot of the new show.
A Rare Case
Despite the fact that PUBG Mobile and League of Legends are games from very different genres and their universes don't have anything in common, the collaboration looks like a great idea. Actually, it's an experiment for Riot Games as they've never had a crossover with other gaming universes created by other game studios. It's something new for PUBG too. The game has seen numerous collaborations with anime and celebrities, but it's the game's first collaboration with a fantasy multiplayer battle arena.
Coming Soon
All the new characters and items from Arcane will become available in Erangel with the upcoming 1.7 patch that is scheduled for November 16. Although the update will mainly focus on the new Netflix animated series, it will definitely bring thousands of League of Legends players to PUBG Mobile as well.
Arcane First
Netflix scheduled the release of all episodes of Arcane on November 6, so you have a great opportunity to binge the entire show before trying out the new characters in PUBG. If you don't play the game yet, start downloading it now as it's pretty large. Are you waiting for the Arcane patch as much as we do? Tell us what you think in the comments and don't forget to share the news with other LoL fans on social networks.