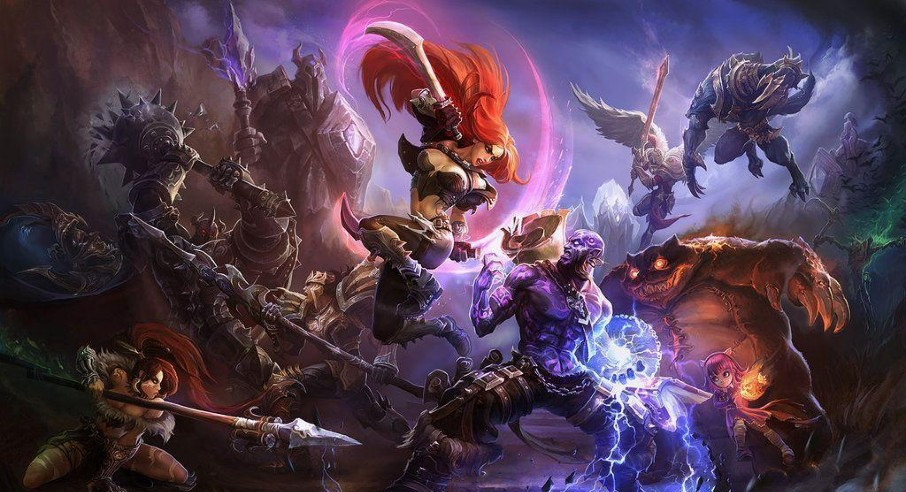 League of Legends Preseason Reveals Brand New Keystone
In the world of League of Legends, Preseason is the most exciting time when the majority of interesting changes take place in the game. When it comes to the Preseason of 2022, the game brings a new First Strike keystone. It is linked to the Inspiration rune tree and it will surely affect how the game plays out.
Last year, this time period offered the so-called Item Overhaul that significantly changed the entire game for several months after its introduction. While there are different patches that become available in League of Legends about twice a month, they don't compare to what players get during Preseason.
According to official information provided by the developers, the team of League of Legends has plans to introduce yet another keystone, which will undoubtedly turn the rune tree, which hasn't been too popular, into an element of interest. This keystone is already live on PBE servers of the game and the way it works is similar to Kleptomancy, which was a removed Riot keystone that got plenty of mixed reviews. First Strike is designed to boost the damage by 12 percent for 3 seconds when you attack champions. You will also get 5 gold and even more additional gold according to the incurred bonus damage. As suggested by the name, players that use this keystone should strike first for this keystone to work its magic.
With the help of the keystone, it would be easier for players that didn't get great results at the beginning to progress faster and become prominent champions later on.
Do you play League of Legends? What are your expectations for the upcoming Preseason? Please, tell us what you think in the comments below and share the news with fellow League of Legends players.