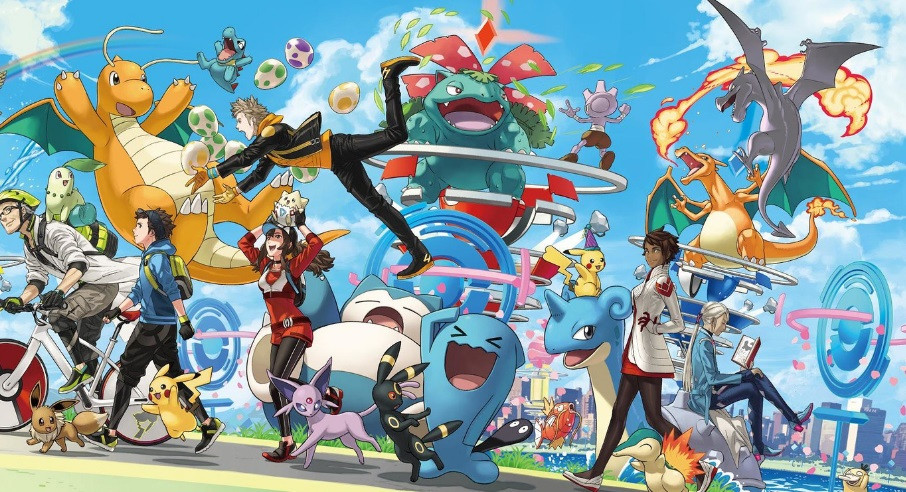 Meet the Pokémon Go Spheal Community Day
This month, Pokémon Go fans will see the first of two Community Day events, which will focus on Spheal Pokémon. This Ice/Water-type Pokémon was first seen by fans in the role-playing games Pokemon Ruby and Sapphire. The event also promises to diversify the competitive game mode with a new move called Icicle Spear.
Don't Miss Your Chance to Catch Them
The event that took place last Sunday gave players a unique new opportunity for competitive mode. If your Sealeo has evolved into Walrein, you can automatically get attacks like Icicle Spear and Powder Snow. With Icicle Spear, you can deal 60 damage for only 35 energy. Of course, this energy/damage ratio will be an advantage on the battlefield for many users, so Walrein has a great chance to become a major player in the Great League.
This is not the first major league shake in Pokémon Go. Last month, the appearance of Avalugg had already greatly influenced the fighting style of many. Your chances of finding a certain Pokémon during the event are greatly improved, so do not miss your chance to catch a rare Shiny Spheal Pokémon from the Hoenn region.
What Else the Event Brings?
These are far from all the pleasant moments that Spheal Community Day brings. This day also allows you to get a triple bonus to experience when catching Pokémon. Players who decide to upgrade their level should pay great attention not to miss this opportunity. Also, if you use Incense and Lures, they will last for 3 hours during the event.
The second planned event involving Bulbazavr awaits us at the end of the month. This means that now is the time to take advantage of all the new opportunities and meet other Pokémon Go players during the event. Are you ready to catch all of the Spheal you can get? Leave your thoughts in the comment section and share the article if you liked it!