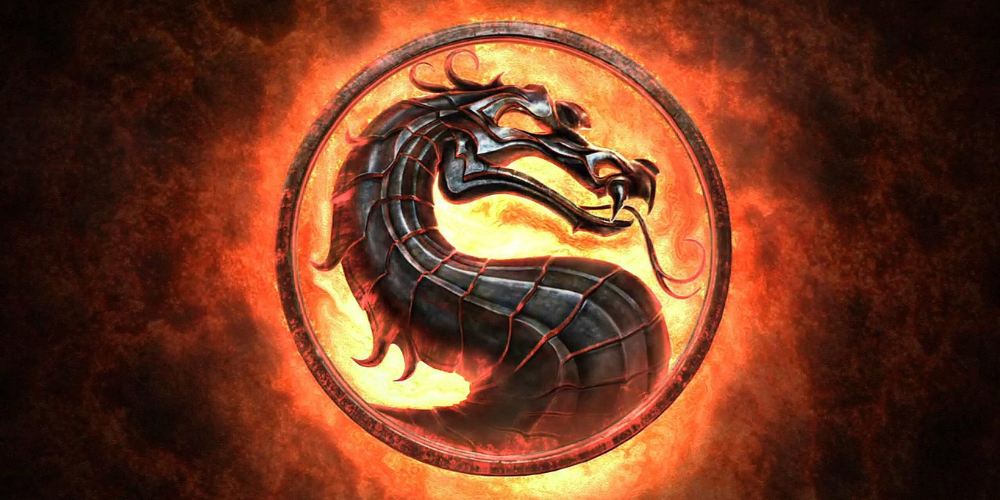 Megan Fox to Assume the Role of Nitara in Mortal Kombat
Netherrealm Studios has confirmed the return of many fan-favorite characters, some of whom have appeared in every number entry, in the upcoming rebooted Mortal Kombat 1. One of these returning characters, however, may be unfamiliar to some fans.
In tonight's gameplay trailer, it was revealed that the character Nitara, a vampire from Mortal Kombat: Deception, would be returning as a playable character. Interesting to note, Hollywood actress Megan Fox will be lending her voice to Nitara.
Furthermore, Fox won't be the only celebrity involved in Mortal Kombat 1. Actors J.K. Simmons and John Cena are set to voice the characters Omni-Man and Peacemaker respectively. These characters will be introduced as post-launch downloadable content (DLC).