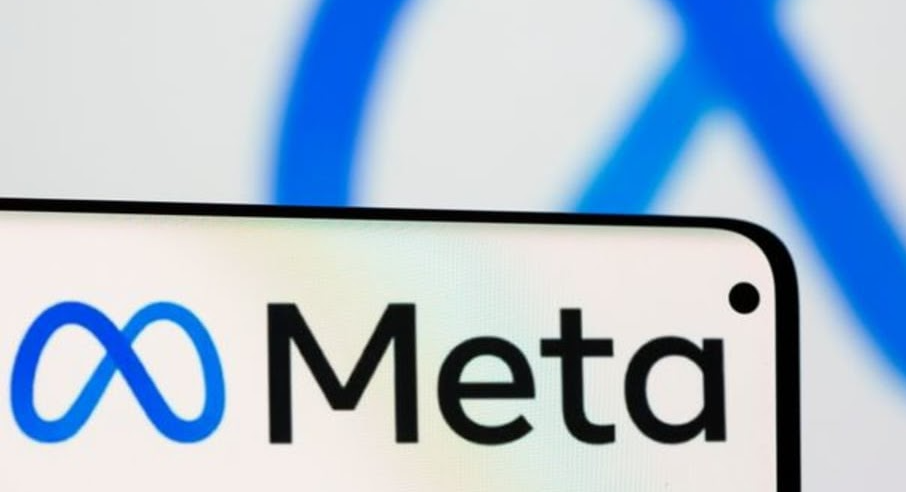 Meta Acquires Luxexcel, Gives Boost to AR Glasses
Augmented Reality (AR) glasses have been the focus of technology giants for some time. Companies like Apple and Microsoft have invested heavily in this technology, and now Meta has acquired Luxexcel, a leading lensmaker, in order to give their own AR glasses a boost.
The acquisition of Luxexcel gives Meta access to Luxexcel's patented 3D printing technology. This technology allows lenses to be printed directly onto the frames of the glasses, eliminating the need for traditional injection molding, which is time-consuming and costly.
In addition to the 3D printing technology, Luxexcel also provides advanced vision correction capabilities. This means that users of Meta's AR glasses can benefit from features such as near-vision correction and astigmatism correction. These features will offer a more comfortable and natural experience for users.
Meta has also said that it plans to use Luxexcel's technology to develop its own prescription lenses, which could make AR glasses more accessible to users who need vision correction.
The acquisition of Luxexcel gives Meta a huge advantage in the AR glasses market. By combining Luxexcel's 3D printing technology and vision correction capabilities with its own software, Meta can create a powerful and effective pair of AR glasses. This could lead to an increase in the number of people using AR glasses in the future.